Science|Business is launching a brand-new newsletter focusing on the research and innovation divide in Europe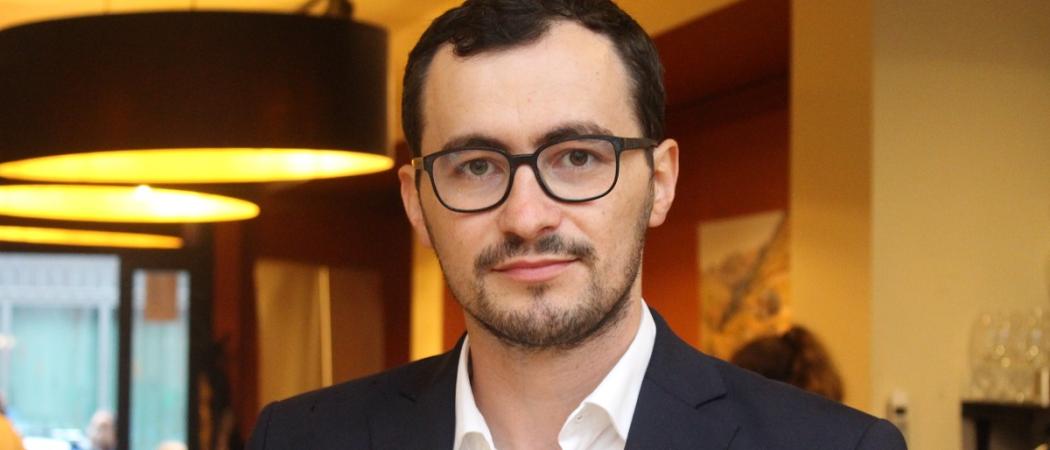 When it comes to science and technology in central and eastern Europe, the conventional wisdom is that it's long on potential but short on delivery. That is changing fast.
Research and innovation performance is not evenly distributed across the EU, nor should it be. Not all parts of the continent can have the same capacity for innovation, but where potential is visible, the EU and member states should do a better job exploiting it.
Only 5.7% of the 2014 - 2020 Horizon 2020 budget was won by researchers and innovators in the EU-13 member states, a group of countries that joined the EU after 2004 and are mostly located east of the former Iron Curtain. It's no surprise then that the European Commission's innovation scoreboards consistently find these countries at a disadvantage compared to richer countries in the west
To keep reading news stories appearing in 'The Widening', we are kindly asking you to set up an account on our website.
Registration is free.