Four years after the government passed the 'Constitution for Science', academics continue to debate whether the reforms are having the intended impact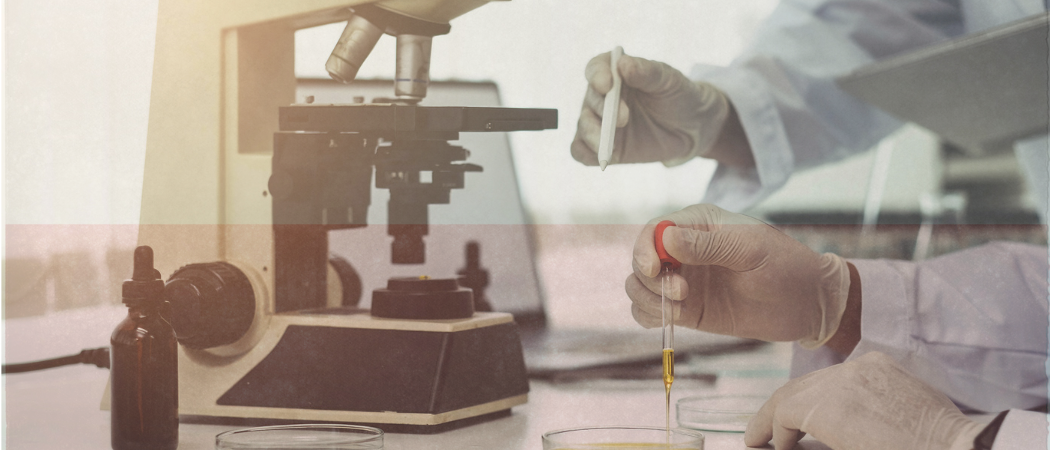 When Poland adopted Constitution for Science in 2018 the aim was to bring the country's higher education system more in line with EU standards and position universities to be more successful in EU R&D funding programmes. Apart from changing how the research budget is distributed, the reform brought in new criteria for research evaluation, putting a greater emphasis on publication in international journals.
The evaluation system uses three major criteria for research assessment: the quality of the research output as measured by government-calculated scoring based on the prestige of the journals in which it is published; securing external research funding; and the impact of research on society.
For critics, these assessment criteria lack the flexibility needed to allow universities to choose their own path, instead of mimicking science systems in western
To keep reading news stories appearing in 'The Widening', we are kindly asking you to set up an account on our website.
Registration is free.