On joining the EU in 2004, the country had a vision of using EU structural funds to build R&D facilities that could stand shoulder-to-shoulder with the best in Europe. Fifteen years later, Czech science is reaping the benefits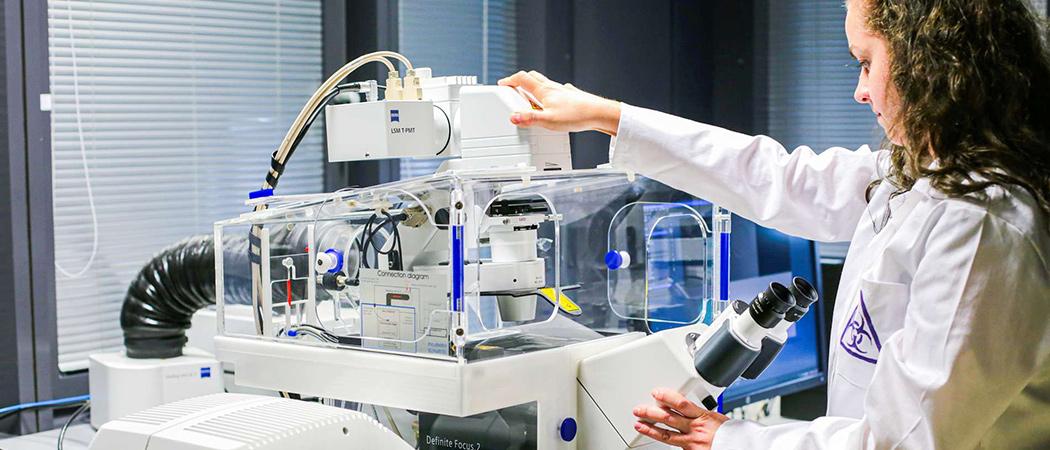 It may be famous for its beer, love of hockey and castles, but in science circles the Czech Republic is increasingly known as a success story for research infrastructures. Back in the late 2000s, the country laid out a strategic plan to use EU funding to build these facilities. Here's how it happened.
The Czech Republic joined the EU in 2004, alongside nine other new members. Around the same time, the EU started mapping its research infrastructures, having launched the European Strategy Forum on Research Infrastructures (ESFRI) bringing together member states and the Commission, a few years prior. The Czechs joined in on the efforts, and when the new EU seven-year budget was being negotiated in the lead up to 2007, the country seized the opportunity to invest.
"That was the first big round of funding from the EU, from structural funds, and there was a…
To keep reading news stories appearing in 'The Widening', we are kindly asking you to set up an account on our website.
Registration is free.