Declaration signed in Brno last week aims to create critical mass to join up and support research infrastructures around the world, boosting  science capacity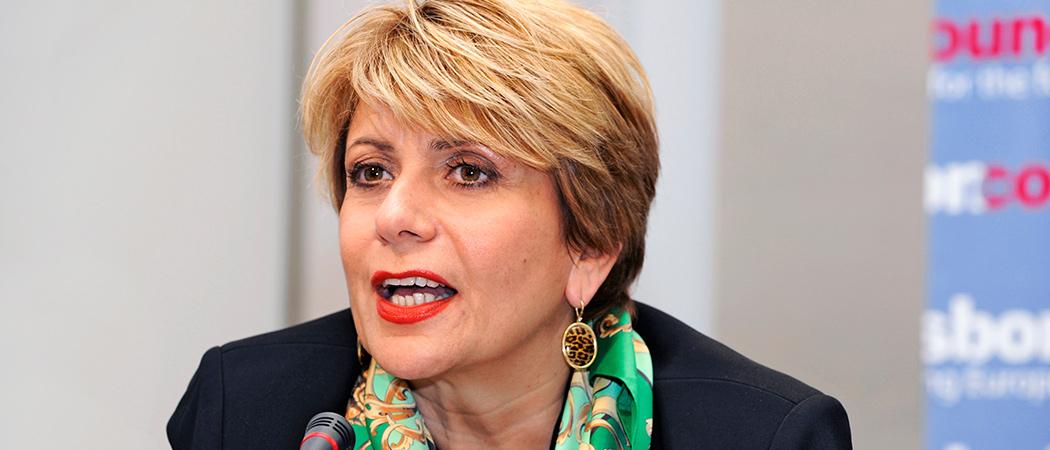 The Czech presidency of the EU published a declaration inviting policymakers and funding agencies to support the formation of a global research infrastructure ecosystem, during the International Conference on Research Infrastructures in Brno last week.
The declaration highlights the position of research infrastructures as strategic investments that can accelerate socioeconomic development, promote climate neutrality and help in the response to other global problems.
To maximise their contribution, the declaration calls for "a stable, reliable and predictable funding environment" for research facilities, and for other types of support. This includes exploiting synergies with other aspects of research policy, incentivising networking by infrastructures to ensure coherence and optimisation of their work, and encouraging knowledge sharing.
"The Brno declaration invites stakeholders to support the development of a global research infrastructure ecosystem," Joanna Drake, deputy director general at the European Commission's directorate for research, told delegates. "It is timely for us, from the European Union point of view, it is inline with the strategic policy, it is also in line with having more autonomy and strategic resilience."
The declaration builds on previous calls by the European Commission for global coordination of research infrastructures. This is in recognition of the fact that their sophistication, size and costs are hard for any one country to manage and that despite Europe's desire for tech sovereignty, international cooperation is needed to finance and operate them.
The Brno declaration is one of Czech presidency's key priorities for its six-month stint leading the Council of member states and will guide future policymaking in the area. It comes at a pressing time for science facilities, as they deal with the looming energy crisis and look to the EU for more investment.
"With its call for action, the declaration provides a lot of rich inspiration for R&I policymakers at all levels, for funders, research infrastructure operators and managers, and other relevant stakeholders," said Drake.