Parliamentary approval is needed for the change, but it is hoped the move will help get projects from research to market - and give a much needed boost to the country's start-up scene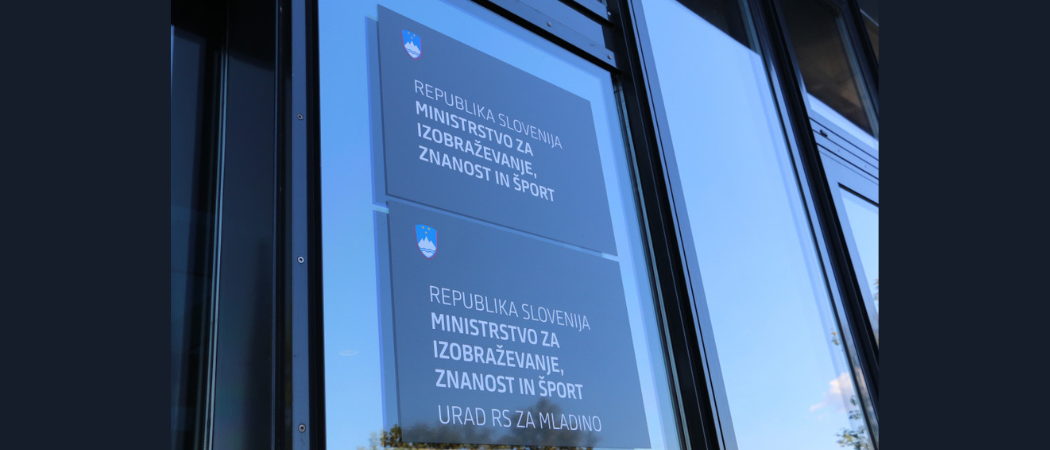 Slovenia's plans to create a new single agency that brings research and innovation activities together has been welcomed by the scientific community, but there are warnings the real challenge is in the implementation stage. 
The government tabled an amendment to the Act on Scientific Research and Innovation Activity in January setting out plans for the agency, called ARIS. The structure, designed to encompass basic research activities as well as projects on technologies further along the development pathway…
To keep reading news stories appearing in 'The Widening', we are kindly asking you to set up an account on our website.
Registration is free.