The 2023 Regional Competitiveness Index placed Romania last, but those working to boost innovation in its regions believe the future could now be in their own hands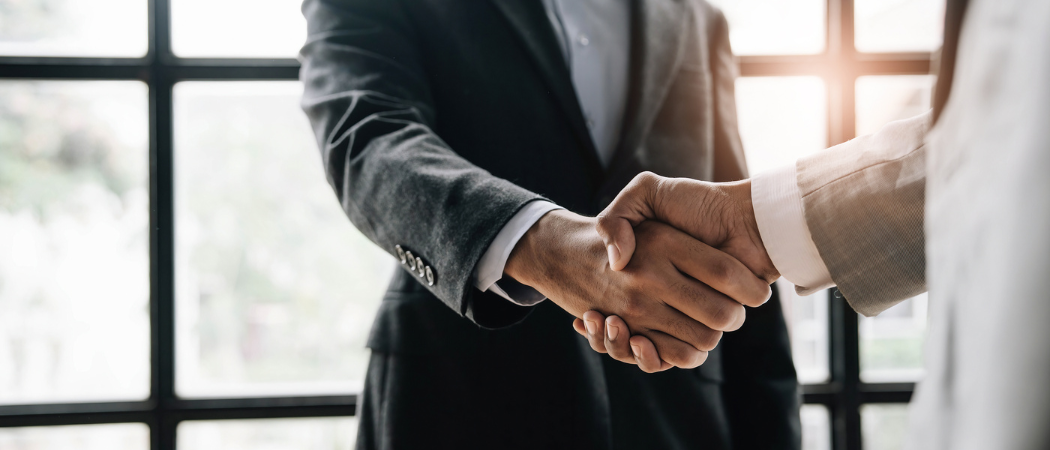 In the recently published EU Regional Competitiveness Index, ranking how attractive an area is for people and businesses, Romania ended up with six regions in the bottom 10.
The whole country, with the exception of the region around the capital, Bucharest, is coloured a dark shade of pink on one of the maps in the index, indicating a low level of innovation. This is in stark contrast with northern Europe, around the Netherlands and Scandinavia, where every single region is high in the ranking.   
This does not sit well with Bogdan Chelariu, head of the Brussels office for the North East Regional…
To keep reading news stories appearing in 'The Widening', we are kindly asking you to set up an account on our website.
Registration is free.