With $200 million to invest in start-ups and scale-ups, Taiwan's Central and Eastern Europe Investment Fund is becoming a significant force in the region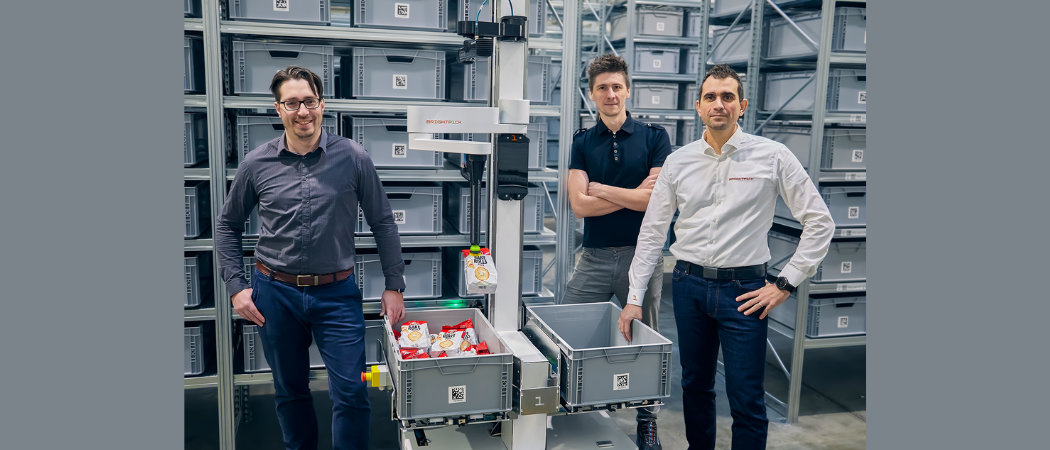 A $200 million venture capital fund set up by Taiwan's National Development Fund is filling a gap for start-up funding in central and eastern Europe, and building connections with Taiwan's industry and research base. Following its formation in March 2022, the fund has made three investments to date, and is shaping up to be a significant player in a region where local venture capital is scarce.
"From the $200 million fund, we are looking to invest in 20-25 companies," said Mitch Yang, managing partner of the Central and Eastern Europe (CEE) Investment Fund at venture capital firm Taiwania Capital. "We have just started, and we are going to speed up, so this year our target is to invest in six to eight companies."
The fund has a broad range of interests, taking in semiconductors, laser optics, biotechnology, aerospace, fintech, electric vehicles,…
To keep reading news stories appearing in 'The Widening', we are kindly asking you to set up an account on our website.
Registration is free.