Science|Business has analysed position papers submitted to the European Commission's Horizon Europe consultation, to assess if the Widening programme is delivering on its aim of bridging the east-west research and innovation gap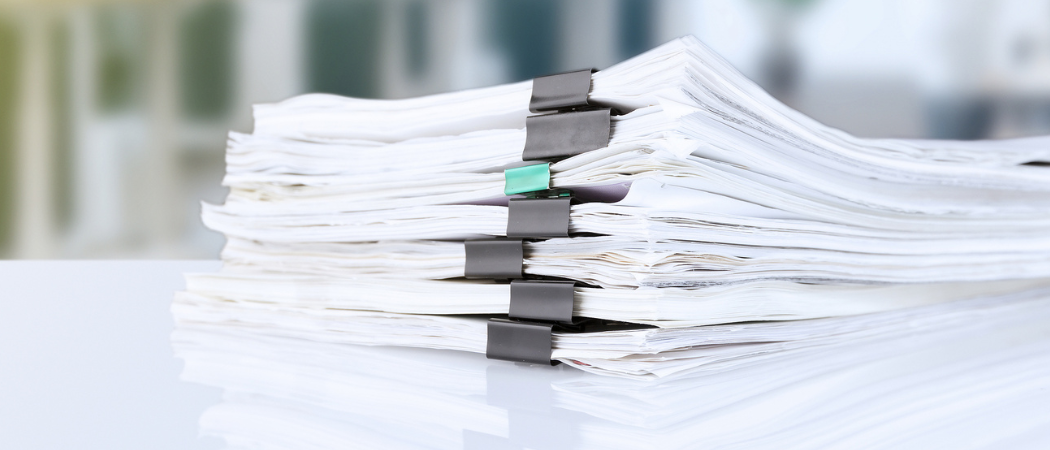 Over the past three months, more than 2,700 research stakeholders gave feedback to the European Commission the performance of the EU's €95.5 billion Horizon Europe research programme, and to make suggestions to feed into the planning for its successor.
Most of the position papers focused on safeguarding the Horizon Europe budget and increasing the budget of its successor programme, due to start in 2028. Research organisations also called for a better balance between basic and applied research and simpler application and cost reporting procedures.
However, some research stakeholders took the time to think about the Widening programme, a dedicated section of Horizon Europe intended to increase the participation of poorer member states in EU research and innovation competitions.
Data from Horizon 2020, the previous…
To keep reading news stories appearing in 'The Widening', we are kindly asking you to set up an account on our website.
Registration is free.