The University of Amsterdam (UvA)'s Faculty of Science, UvA Ventures Holding B.V. and Innovation Exchange Amsterdam (IXA-UvA) are pooling their resources to fund Macrobian Biotech BV, a single asset biotech company that will further develop medicine for the treatment of Parkinson's disease.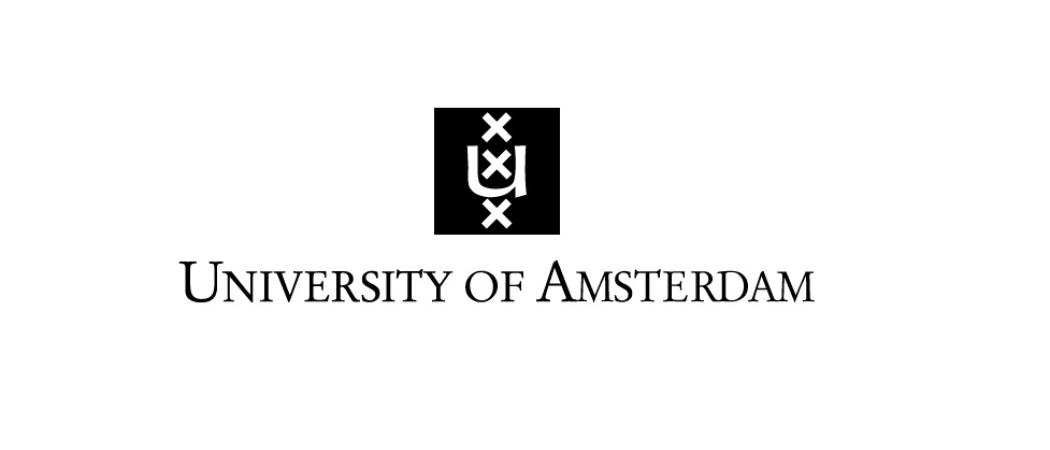 Parkinson's disease affects 10 million people worldwide and the current therapeutic strategy is limited to dopamine supplementation with L-DOPA. Macrobion Biotech's underlying technology is based on the crucial findings of Dr Lars van der Heide and Prof. Marten Smidt, researchers at the UvA's Swammerdam Institute for Life Science (SILS) and founders of the company. Macrobian Biotech's lead compound, known as MB-101, targets endogenous dopamine production and uptake with high spatiotemporal specificity, overcoming the need for levodopa supplementation. 'The investment in Macrobian Biotech will help us accelerate our drug development programme. This is a new opportunity to redefine the way Parkinson's patients are treated', says Prof Marten Smidt, co-CEO of the company.
Potential for life-changing treatment
The spin-off company will focus on lead optimisation of an undisclosed target leading up to clinical phase one, but also aims to broaden its preclinical portfolio in the coming years. To this effect, Macrobian Biotech successfully concluded its first round of financing with participation from UvA Ventures Holding. 'We are delighted to join forces with IXA-UvA and the Faculty of Science in backing Macrobian Biotech. Parkinson's disease places an enormous social and economic burden on patients and society, and we believe that this company has the potential to bring a life-changing treatment to the clinic', explains Peter Krijnsen, CEO of UvA Ventures Holding.
Acceleration
The Faculty of Science has used its Innovation Fund to award a grant to the spin-off. The contribution is exclusively meant for further research. Innovation Exchange Amsterdam (IXA-UvA), the UvA's technology transfer office, provided support to Biotech during its startup phase by managing the intellectual property and extending an exclusive license. In addition, it has contributed towards the seed round via its proof-of-concept fund. Dr Mirjam Leloux, director of IXA-UvA: 'Macrobian Biotech has shown impressive technical progress over the last few years. Spun out of the UvA's Swammerdam Institute for Life Sciences (SILS), we believe this investment will enable the company to develop its next generation technology and accelerate clinical development of MB-101.'