Former head of Delft University of Technology, Karel Luyben, will set direction for EU's cloud project, now formally underway on mission to provide access to all publicly funded research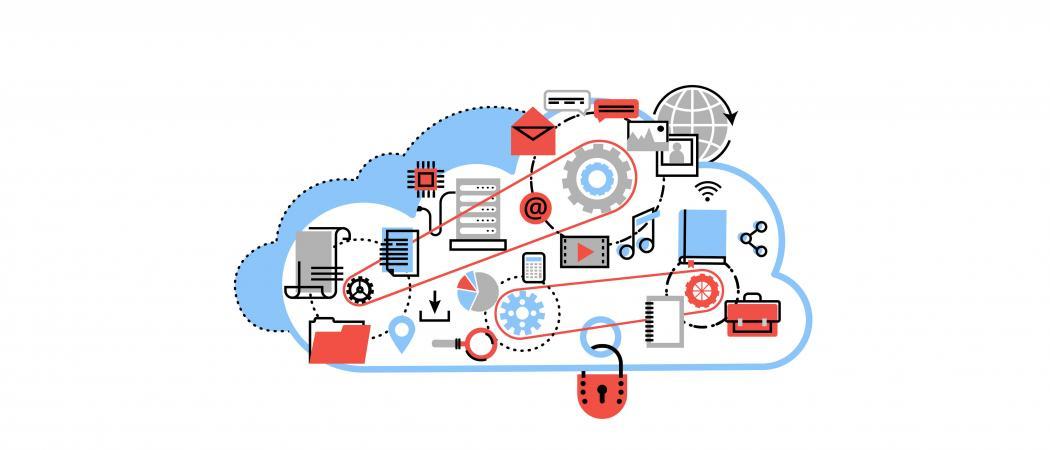 The European Commission on November 23 announced a team of 11 to run its huge European Open Science Cloud project.
The executive board, drawn from European research infrastructures and public research and funding organisations, will set the direction for the EU cloud, which has ambitions to build a virtual repository that could eventually provide access to all the outputs of publicly funded research in Europe.
Karel Luyben, vice president for research at CESAER, an association of 51 universities, was named as chair of the board at a kick-off event in Vienna. Luyben is national coordinator of open science in the Netherlands and former rector of Delft University of Technology.
Cathrin Stover, chief collaboration officer with GÉANT, an EU-funded e-infrastructure provider, is vice chair.
The other members are: 
Ronald Dekker, director of the Consortium of European Social Science Data Archives, Norway
Rupert Lück, head of IT at the European Molecular Biology Laboratory, Germany 
John Womersley, director-general of the European Spallation Source, Sweden
Natalia Manola, director of OpenAIRE
Juan Bicarregui, head of data division, Research Data Alliance
Stephan Kuster, secretary general of Science Europe, Belgium
The board also includes three experts appointed in a personal capacity: Sarah Jones, associate director of the Digital Curation Centre in Glasgow, Jean-Francois Abramatic, a French computer scientist, and Jan Hrusak, chair of the European Strategy Forum on Research Infrastructures. The three were chosen for their understanding of research and innovation funding and technical knowledge of data infrastructures, the Commission said.
The cloud's management structure has two additional layers: a governance board and a stakeholder forum. Together, all three arms will shape annual work plans, as well as the rules of participation in the cloud.
The Commission will chair the governance board, which will be made up of EU government representatives.
A team to run the stakeholder forum, which will mainly deal with scientist outreach, will be announced in January next year.
As in other sectors, cloud storage has become essential for researchers wrestling with growing datasets. The task for the people driving the EU initiative is to convince scientists to open up access to these repositories and share their data with others.
The EOSC will amount to a federation of existing and future research data infrastructures, in which access to both publicly-funded and commercial resources is granted via "a federating core."
The Commission, under a €6.7 billion long-term plan announced in 2016, is offering to fund some of the essential plumbing to interconnect data infrastructures run by commercial and publicly funded providers, allowing researchers to share data and applications in a way that has never been done before.
The service is supposed to start by 2020, and so a flurry of studies and demonstrators are now underway to flesh out the details of how to knit them all together.
The Commission has said it will invest €600 million to support the core functions of the EOSC up to 2020. After 2020, the Commission envisages the activities of the EOSC could be financed by a mix of funding, including deposit fees from national funders, as well as revenues generated from users.