WHO is backing the EU initiative to require that all papers reporting the results of research funded by public agencies be published in open access journals from 2021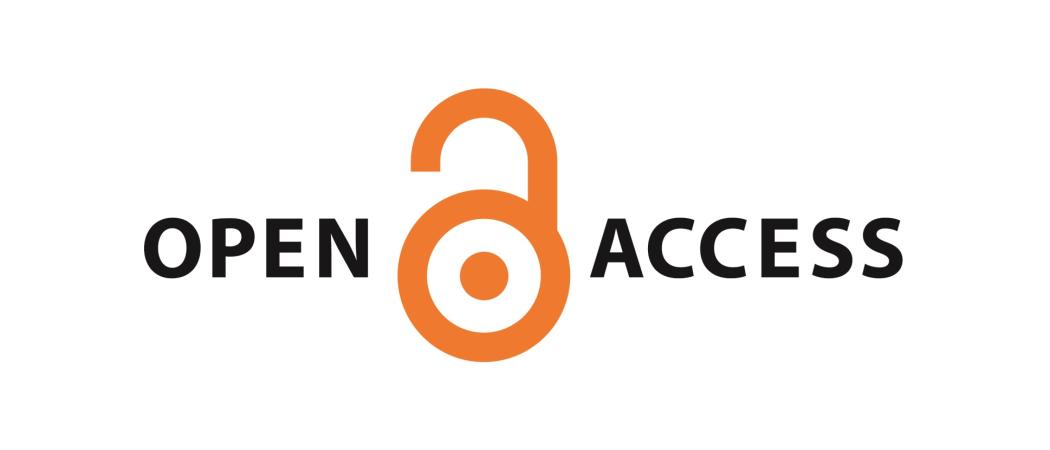 All health research funded by the World Health Organisation (WHO) will be free to read online, the agency announced today.
The announcement makes WHO the first of the United Nations agencies to join the growing coalition of research funders and charitable foundations implementing Plan S, an initiative spearheaded by the EU to give free access to all research publications funded with public monies.
"By joining this coalition, we believe we can accelerate progress towards universal free access to health research – an ambition that supports our current strategy of one billion more people benefiting from universal health coverage over the next five years," said WHO chief scientist Soumya Swaminathan.
WHO has a long history of making health information and evidence widely accessible.
In 2002 it has launched the Hinari Access to Research for Health Programme, which today provides access to 15,000 medical journals for health workers and researchers in 120 countries. In 2014, WHO introduced a new policy on open access to ensure that journal articles and book chapters authored or co-authored by WHO staff members or produced by researchers funded by WHO were freely available in Europe PubMed Central.
In addition, a WHO research and training programme in tropical diseases already has its own publishing platform, called TDR Gateway. The platform allows researchers in the tropical diseases programme to publish their results and make them available to the public for free.
For Charles Mgone, vice chancellor of Hubert Kairuki Memorial University in Tanzania, limited access to science literature is one of the many challenges facing health researchers in Africa and a barrier to achieving universal access to health information. With WHO joining Plan S, "this will soon no longer remain a barrier to good research," said Mgone. 
Jeremy Farrar, director of the UK research charity Wellcome Trust said, "In joining the partnership, the WHO's global reach will play a vital in role in supporting researchers and institutions in member states in making their research fully open access, so that it is freely and immediately available to all."