Rather than being an 'America first' initiative, the move to grow the domestic semiconductor sector will embrace international cooperation, especially with Europe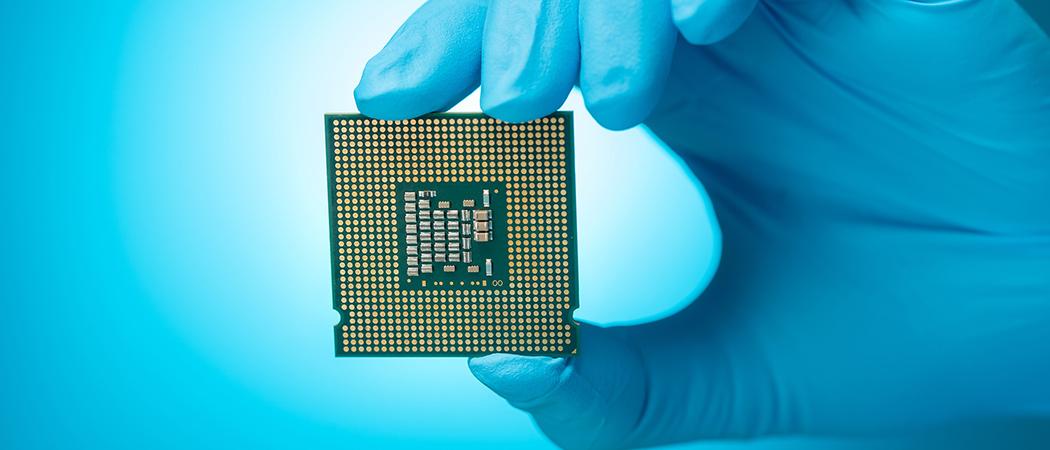 This summer's passage of US legislation to boost spending on semiconductors and science could pave the way to deeper transatlantic cooperation on key technologies, analysts say.
At first blush, the $50 billion US CHIPS Act - aimed at catalysing the country's domestic semiconductor industry - would appear to exclude international collaborations, but that is far from the case, policy experts said.
Provisions in the CHIPS and Science Act of 2022, enacted into law on 9 August, encourage joint work among like-minded governments on national security, international standards, and research.
The act, which also aims to counter China's strength in semiconductors and secure the domestic supply chain, shows the US has embraced a much more serious industrial policy, even though it remains open to cross-Atlantic collaborations, said Mark Muro, senior fellow at Brookings Metro in Washington, DC.
"It is important to underscore that while this is about strengthening America's semiconductor industry, it is not an America-first bill," said Muro. "It is very much oriented towards international cooperation, especially with Europe."
The EU has its own CHIPS Act that is expected to mobilise a total of €43 billion in public and private investments. It calls for the EU to control one fifth of the world's market value by the end of the decade.
But the EU and US must find important overlaps in collaborating on semiconductors, especially on security and diversification of sourcing. It is important for them to coordinate on the incentive packages their respective CHIPS acts support, said Stephen Ezell, vice president of global innovation policy for the Information Technology & Innovation Foundation, a Washington, DC, science and technology think tank.
"We should ensure that such incentives are conceptually aligned, additive, and don't lead to a race to the bottom," said Ezell.
Security and supply chains
One area for collaboration is the $500 million of the US CHIPS Act, allocated over five years, that will go toward a CHIPS for America International Technology Security and Innovation Fund, Muro said. The money will help the US coordinate with foreign government partners to support security and supply chain activities. Another part of the act promotes information exchange on international standards.
The US act has two components, with about $50 billion for the CHIPS portion and more than $200 billion for the science part. Both components were authorised by the US Congress, but only funding for the CHIPS portion, which passed on an emergency basis, was appropriated. The science funds, which include R&D and industrial competitiveness programmes, must be appropriated in congressional committee budgets this fall.
The science funding would include significant increases for federal agencies including the National Science Foundation, National Institutes of Health, and Department of Energy.
"R&D funding can be more impactful when at least a small share goes to international research collaborations," said Ezell. "The hopefully significant increase in US R&D funding could increase opportunities for European researchers."
However, the bill does not resolve immigration issues to get skilled researchers and technology workers into the US.
Ezell said EU companies will be able to apply for grants to expand operations and facilities in the US. The EU and US should identify opportunities to collaborate and co-invest in pre-competitive R&D and to develop technology roadmaps. He said that includes new R&D plans in the US CHIPS act to set up three new Manufacturing USA Institutes, a National Semiconductor Technology Center, and a National Advanced Packaging Manufacturing programme.
Since both the US and EU CHIPS acts were developed to alleviate future supply interruptions, both sides should collaborate on supply chains. Ezell said the two sides can create mutually beneficial "productive competition."
"They should not try to form their own indigenous supplies chains, but ensure that a greater share of sourcing and final demand comes from or is sold to allied or like-minded nations," said Ezell.