As part of a Biden administration push to protect democracy, researchers will try to detect money laundering and pandemic risk from datasets without compromising user information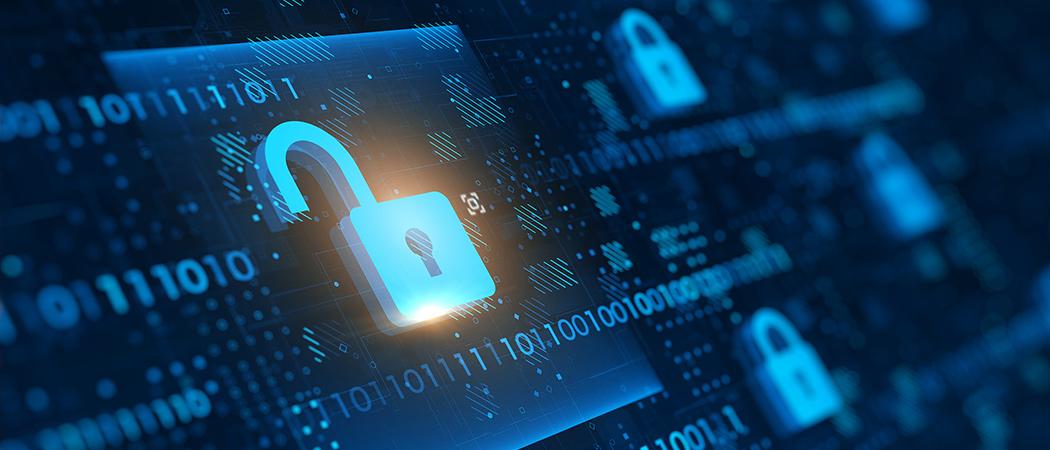 The US and UK have unveiled details of a $1.6 million competition to design new ways to analyse data without compromising user privacy.
Successful artificial intelligence models could be used to fight financial crime and predict an individual's risk of infection during a pandemic, but without the risk of identifying individual information.
The call is the first example of a Biden administration initiative launched last year to fund so-called "democracy affirming technology", which allows liberal societies to gain the benefits of breakthroughs in AI, for example, without abandoning their core values.
"We are on the cusp of solving some of the world's most intractable problems and improving our quality of life with the power of artificial intelligence, but we must do it responsibly by upholding our shared values around privacy," said US commerce secretary Gina Raimondo, announcing the prizes.
The competition will focus on two fields where there is a lot of data, but privacy worries make it hard to use this information fully without exposing individual details.
The first is international money laundering. Here, jurisdictional fragmentation and privacy concerns make it difficult to detect suspicious transactions. This new prize will challenge researchers to create an AI system that can detect crime while respecting privacy. The interbank clearing system SWIFT will provide a synthetic dataset to work on.
The second challenge is to predict an individual's risk of infection during a pandemic so that they can be alerted to wear a mask or avoid certain contacts, for example. The challenge is to use demographic and mobility information without combining different sets of data and creating a risk of individuals being identified. In this challenge, the researchers will use an artificial population dataset created by the University of Virginia's Biocomplexity Institute.
The UK and US are running separate competitions, but focusing on the same problems. In total, $1.6 million in prize and grant funding is on the table across the two competitions. Researchers will get extra rewards if they find an approach that can apply to both challenges.
Prize money is also available for so-called 'red teams' to try to hack and break the potential solutions, testing their resilience.
In general, EU participants will be able to join the challenges, so long there is a US or UK-based lead for each entry, a spokesman for the White House Office of Science and Technology Policy confirmed.
The competition grew out of last December's US-initiated Summit for Democracy, convened by president Biden to try to "renew" democratic governance.
One of the concerns is that modern data techniques favour authoritarian societies, because they can use vast datasets to allow unprecedented tracking of population.
The challenge for democracies is to create data techniques that harness the benefits of technologies, such as genomic surveillance to alert authorities to health problems, without infringing the privacy of citizens.
The results of the privacy enhancing technologies prize challenge will be announced at the second Summit for Democracy, in the first half of 2023.