Report calls for UK government to be pragmatic about the costs and benefits of continued access to EU research, but says associate countries should have greater influence over the form and direction of funding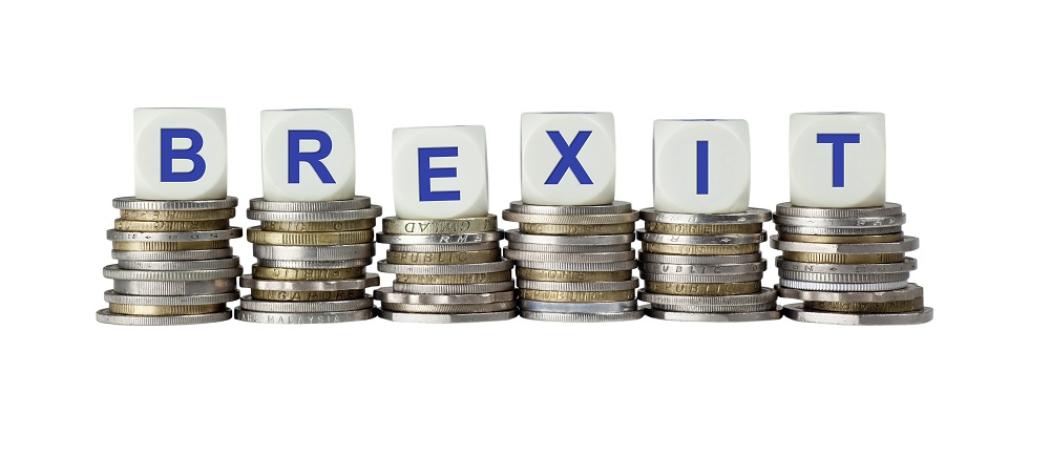 The UK should be prepared to pay more into European research programmes after it leaves the EU than it currently contributes as a member, according to Europe's biggest charitable funder of medical research, Wellcome Trust.
To secure access to EU research funding after Brexit, the UK "should be pragmatic about the cost of a good deal," Wellcome says in a report published this week.
"A badly handled Brexit risks damaging British and European science," said Eliza Manningham-Buller, chair of Wellcome Trust. With the right Brexit deal it will be possible to maintain, or even improve scientific collaboration.
"This means compromise on both sides, but the gains will be great too, with access to more clinical trials, data resources and excellent funding opportunities," Manningham-Buller said.
Wellcome's report, based on consultations with 200 science organisations and experts across the EU, recommends that the UK should seek the associate status that allows non-EU members including Switzerland, Norway and Israel to access the framework programmes.
But, the report says, in future associates should be given a greater say in the structure and direction of Framework programmes than is the case currently.
Gaining associate status in Framework Programme 9 (FP9), would place the UK somewhere between "being a small net beneficiary and a moderate net contributor," Wellcome says.
Currently, the UK sees a big net gain from EU research funding. In Framework programme 7, from 2007 - 2013, it received €8.8 billion, in return for an estimated contribution of €5.4 billion.
Funding from Brussels accounted for 11 per cent of UK universities' research income in 2015/2016.
In exchange for offering to pay in more, the report suggests that the UK government can reasonably argue to maintain a strong voice on the future direction of EU research.
The EU should "reconsider the model for participation of associated countries" so that they get "greater influence over the strategic development, policies and standards" of EU research policy and research programmes, Wellcome says.
Ideally, associated countries would move towards participating on a similar basis to member states, with full voting rights and involvement in framing regulations and standards that affect research.
Keep data flowing
Personal data, the essential ingredient for many large research studies, particularly in health, needs to be able to continue flowing after Brexit.
Arrangements that involve standard contractual clauses or binding corporate rules would "create a heavy legal, time and resource burden." As one example of the complications this would create, the report notes there are typically around 2,500 requests a year from EU27 countries for access to data from the UK 1958 Birth Cohort. The cohort, tracking the lives of 17,000 people born in a single week in 1958, is about to deliver greater insights into health and ageing, as participants enter their sixth decade.
 A number of the report's recommendations cross red lines set down by pro-Brexiters in the UK, including the UK no longer being open to free movement of labour and not being subject to the jurisdiction of the European Court of Justice.
At the same time they cut across the EU's diktat that the UK cannot cherry pick aspects of membership it likes and dump those it does not.
According to the report, the ECJ has had no impact on research disputes in the last decade. "In our own review of ECJ rulings over the past ten years, we found no examples of it arbitrating pre-competitive research disputes between collaborators under Framework Programmes," Wellcome says.
Keep borders open
The report underlines the need to maintain the attractiveness of the UK for researchers. From 2007 to 2016, 22 per cent of European Research Council grant holders chose to work in the country, which is also the top destination for researchers receiving the EU's Marie Skłodowska-Curie fellowship grants.
However, Wellcome notes, the number of researchers moving between the EU and UK is a relatively small part of overall immigration. In 2016 the total number of EU nationals in the UK's academic workforce was 31,635 and the annual flow is considerably smaller than this, it says.
Maintaining a liberal immigration system between the UK and the EU27 after Brexit is vital, the report says. In post-referendum polling in the UK only 12 per cent of respondents said they wanted a reduction in highly skilled migration, whiles nearly four times as many wanted to see more.
The same polling shows 70 per cent of respondents believe special work visas should be offered to academics from the EU.