George Freeman says chaos in government is damaging negotiations on international science agreements, as UK prime minister Boris Johnson is forced out of office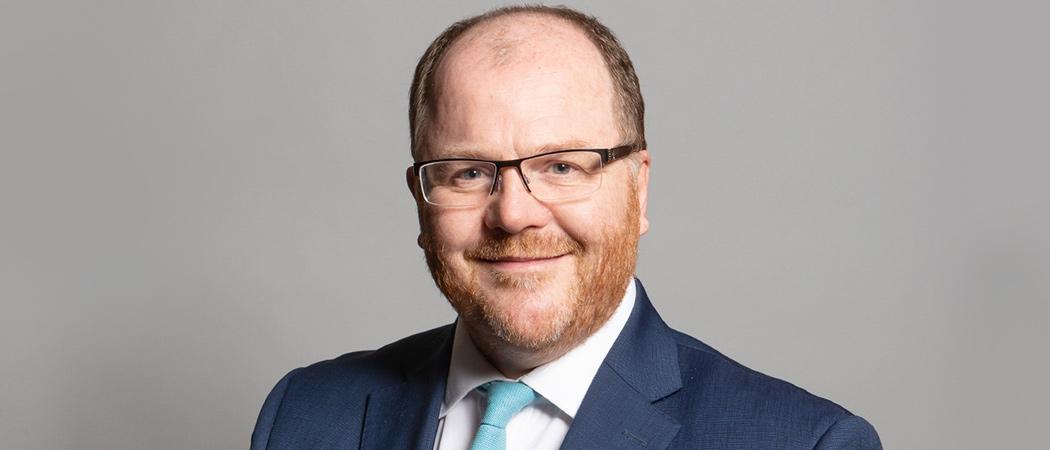 UK science minister George Freeman has resigned, fuelling uncertainty around the UK's months-long battle for Horizon Europe association and the prospects for an alternative UK programme.
Freeman was among the mass ranks of ministers who left Boris Johnson's government over the past three days, forcing Johnson to step down as prime minister this morning.
Following Johnson's resignation, Freeman took to Twitter to call for a caretaker government to be put in place to ensure offices of state are not empty while the Conservative party looks for a new leader.
Others have joined Freeman in that call, but Johnson has said he will stay in place until his replacement as leader of the party is elected, a process that is not expected to complete until September.
There are precedents for prime ministers who resign to stay in office pro tem, but the convention holds that they run a holding operation and will not institute policy changes. Johnson however, is anything but conventional, and has repeatedly broken the unwritten 'rules' by which the UK constitution operates.
However, it seems unlikely that the EU and the UK will be engaging in any further negotiations over the Northern Ireland protocol while a caretaker UK government is in place, meaning there is no immediate prospect of removing the barrier to UK association to Horizon Europe.
With Parliament due to go into recess for the summer, there will be limited business. But the extent to which the UK government will be functioning and the implications of Freeman's resignation for the launch of the UK's Plan B alternative to association to Horizon Europe remain to be seen.
With the standoff over the Northern Ireland protocol still unresolved, Freeman has been pushing forward Plan B with a view to launching it in the autumn.
During a recent visit to Brussels, Freeman said the association row must be resolved by autumn. If not, the UK's alternative international science programme will kick into gear.
Following his resignation, Freeman said instability in the government "is damaging our international reputation. I'm trying to negotiate major international agreements on science and technology and you can't do that with this chaos," he told the BBC.
In his letter withdrawing support for Boris Johnson's premiership, Freeman stressed the need to resolve the UK's membership in Horizon Europe.
Shadow science minister Chi Onwurah took to Twitter to criticise the Conservative government for failing to take science seriously during its three-year run, blasting Johnson's willingness to sacrifice world-leading research "for his own vanity."
"Scientists, researchers, companies, investors, the general public and now even the science minister don't have confidence in the Conservative government to support UK science," said Onwurah.
The European Commission declined to comment.