The south-eastern Czech region and the city of Brno have spent the past 20 years building an innovation ecosystem and now hope to take this recognition of success further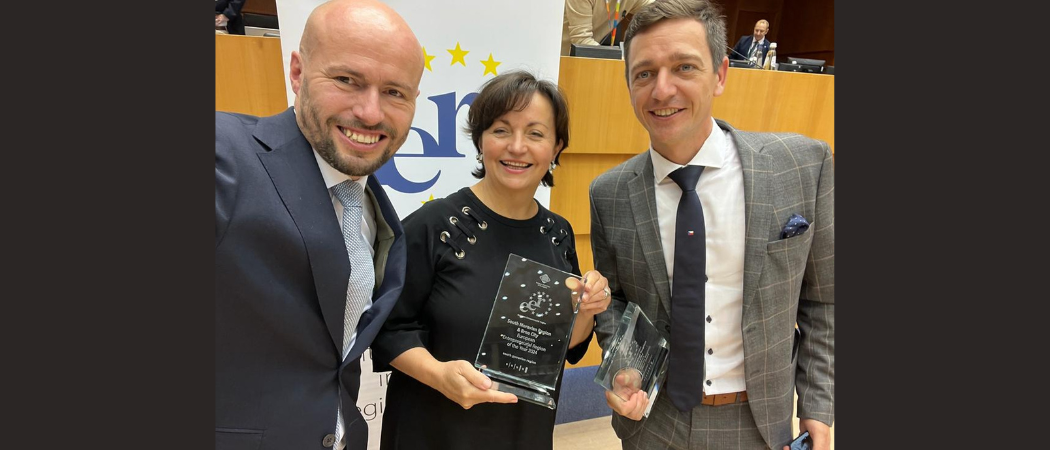 The Czech region of South Moravia and its city of Brno are looking to take their innovation brand global after recently being named European Entrepreneurial Region 2024, a first for the country.
Brno is one of three European cities to be given the award, alongside the autonomous region of Friuli-Venezia Giulia in Italy and the Vila Nova de Famalicão municipality in Portugal, with the Polish region Małopolska given a special mention.
South Moravia's recognition came for its efforts to create a "home for globally successful entrepreneurs." For the region's governor, Jan Grolich, this wider vision is important.
The city of Brno is planning to reconstruct its long-standing marketing strategy to move the focus away from businesses and…
To keep reading news stories appearing in 'The Widening', we are kindly asking you to set up an account on our website.
Registration is free.