Proposed strategy for European Institute of Innovation and Technology will see it aligned with Horizon Europe's strategic planning process. A new Knowledge and Innovation Community will be set up to support the creative industries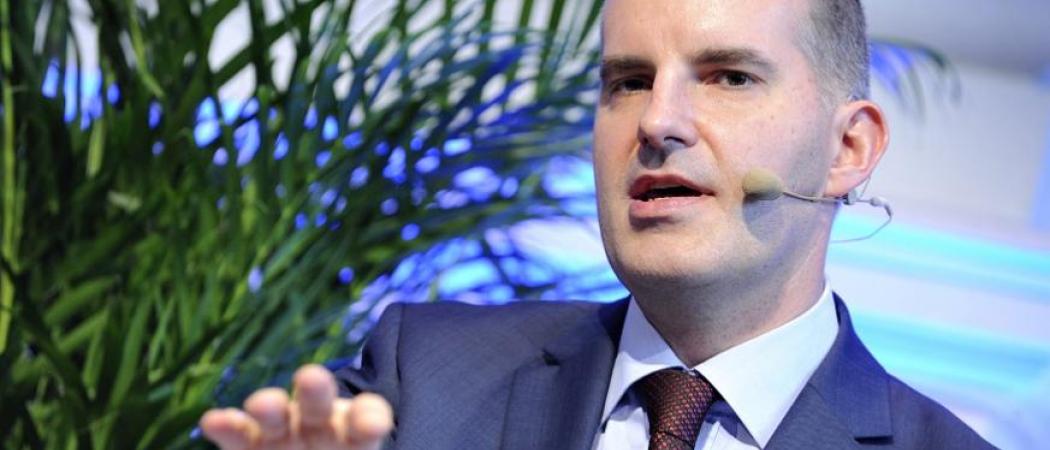 The European Commission wants to bring the European Institute of Innovation and Technology (EIT) in line with the planning process for the next research programme, Horizon Europe, according to EIT's next seven-year strategy, published last week.
The proposal for EIT's strategic innovation agenda for 2021-2027 also includes plans for a new public-private partnership for cultural and creative industries, following successful efforts by MEPs to make the sector a special focus for Horizon Europe, through which EIT will be funded.
EIT, based in Budapest, supports education and training in innovation and entrepreneurship, and partnerships between academia and industry, in areas including manufacturing and urban mobility.
In the past EIT has been dogged by criticisms that it is too bureaucratic and doesn't deliver value for money. As part of the new legal base proposed by the commission there will be a simplified funding model for EIT, which is designed to encourage additional private and public investment.
EIT is currently funded to the tune of €2.4 billion by Horizon 2020, and would get €3 billion from Horizon Europe under the commission's proposal for the next EU budget.
Complementary activities
According to the draft agenda, EIT will run "complementary activities" alongside the European Innovation Council, the new technology commercialisation body currently in pilot mode that is slated to receive €10 billion from Horizon Europe.
Some analysts have asked how the roles of the two bodies will differ. The most obvious distinction is that while EIT funds education, training, and public private partnerships known as Knowledge and Innovation Communities (KICs), EIC will provide grants, loans and equity to help start-ups bring new technologies to the market.
The proposal also says EIT will ensure "synergies" with Marie Skłodowska-Curie Actions (MSCA), the fellowship scheme funded by Horizon Europe. The EIT currently offers specially-designed education and training programmes geared towards industry, including bachelor and master's degrees, whereas MSCA provides researchers with grant funding for career development.
EIT welcomed the commission's proposal, which it says will enhance its mandate in higher education and in tackling regional disparities in innovation capacity across the EU. The proposal emphasises EIT's role in Europe's innovation landscape and "confirms the institute delivers substantial impact through its unique knowledge triangle integration model," EIT said.
Both EIT and MSCA fall under the auspices of the commission's education and culture division, DG EAC, while most of Horizon 2020 is handled by the commission's research department, DG RTD. Horizon Europe will be different in that no single directorate is to have its own budget line. However, a commission spokesman said EIT and MSCA will still fall under DG EAC, provided the next commission doesn't decide to redesign the directorates.
New cultural and creative industries partnership
EIT will launch the new KIC for cultural and creative industries in 2022, with the aim of reducing fragmentation in the sector and helping it get access to skills and new technologies. The proposal says a second new KIC could be launched in 2025, but does not say what it might focus on.
There are currently eight KICs focusing on climate, digital technologies, food, health, energy, manufacturing, raw materials, and urban mobility.
Cultural and creative industries were a late addition to Horizon Europe, with parliament calling for them to be a specific focus of the programme following pressure from one of the rapporteurs, German centre-right MEP Christian Ehler. Unlike many other parliamentary amendments to Horizon Europe, this survived negotiations with EU member states.