Policymakers will have to decide whether to back partnerships in new sectors, including brain health, forestry, solar photovoltaics and raw materials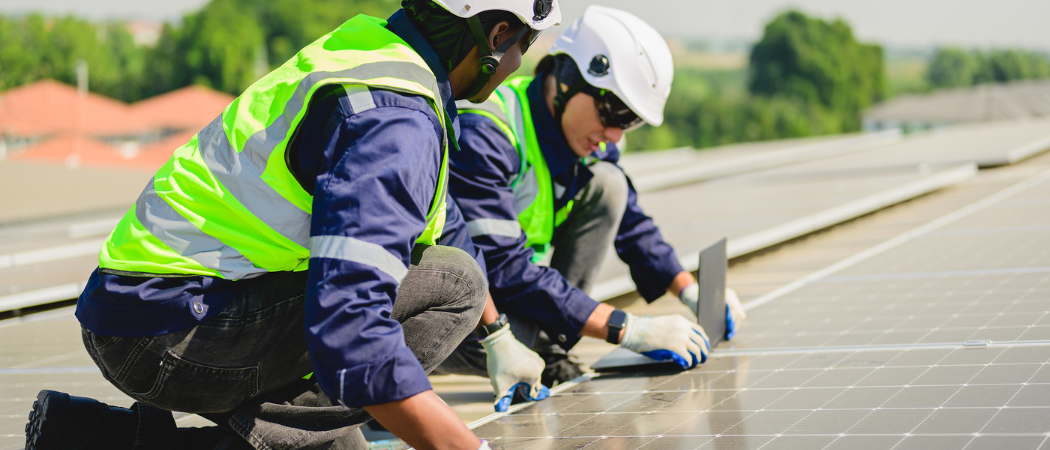 The plan for the next Horizon Europe partnerships that are due to start from 2025 is finally on the table, with the European Commission proposing ten new programmes that will pool public and private funding.
These will cover topics including brain health, cultural heritage, solar power, and textiles, adding to the current portfolio of 49 joint research programmes.
If approved by policymakers, these partnerships will be part of the strategic plan for Horizon Europe from 2025-2027, the final three years of the current €95.5 billion research and innovation programme.
Research partnerships that combine private and public money have been part of the EU's research frameworks for the last three decades. They are intended to boost industries that need a leg up to advance innovation. In more recent years, they have been looked to as a tool to advance EU policy and geopolitical goals in areas such as the green and digital transitions.
In the first half of Horizon Europe, the EU launched 49 partnerships in four areas: health; digital and industry; climate, energy and mobility; and food, bioeconomy, natural resources, agriculture and environment.
The current portfolio is much slimmer than the previous Horizon 2020 research programme, which had over 120 partnerships. But spending isn't lower: €8 billion is dedicated to partnerships in Horizon Europe, and the money is matched or exceeded, depending on the programme, by industry and governments.
The proposed 2025 set is intended to complement new EU policies and strategies put forward by the Commission since 2021, when the Commission introduced the original 49 partnerships.
Before the summer, rumour had it six new partnerships would be proposed. A leaked draft list at the time included suggestions for partnerships on polar and Arctic research, universities, research infrastructures and climate change science, which did not make it to the final list.
Member states now have until September to tell the Commission what they think of the proposal and put forward further candidates for consideration. After the feedback period, the member states will settle on a final plan by the end of the year, in time for publication of the Horizon Europe strategic plan.
The full list:
Brain Health

Forests and Forestry for a Sustainable Future

Innovative Materials for EU

In-Orbit Demonstration and Validation

Raw Materials for the Green and Digital Transition​

Resilient Cultural Heritage

Social Transformations and Resilience

Solar Photovoltaics

Textiles of the Future

Virtual Worlds