A report by the European Parliament's cancer special committee says the EU needs better coordination of cross-border clinical trials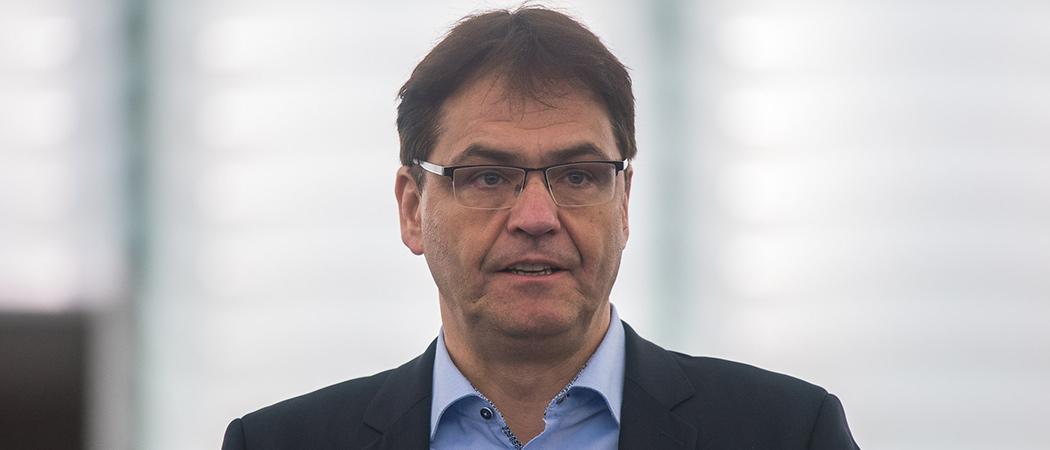 MEPs who sit on the beating cancer committee have agreed to remove obstacles to cross-border clinical research in the European Parliament's final report on the EU's €4 billion plan to eradicate cancer, which was adopted today.
The official result of the vote in committee is to be announced later this evening, but the rapporteur on the EU cancer plan announced that her colleagues had rubber stamped all 145 compromise amendments to the report. "First step achieved," said Véronique Trillet-Lenoir.
Among other things, the report calls on a new framework for coordinating cancer clinical research in member states, enabling multicentre cross-border trials.
Peter Liese, a German physician who has been an MEP since 1994, said Europe has put up too many obstacles to efficient cross-border research and hopes the EU's beating cancer plan will make it easier for researchers to gather data and conduct trials in multiple EU countries.
"It is not acceptable to hinder cancer research," said Liese in a statement published before the cancer committee vote on Thursday.
According to a 2020 survey of patients and doctors conducted by a group of scientists coordinated by Teodora Lalova doctoral researcher at KU Leuven's faculty of pharmaceutical sciences, cancer patients should be able to take part in clinical trials abroad.
However, the study also pointed out patients should not have to travel to access experimental treatments.
The researchers concluded patients rarely participate in clinical trials abroad and that policymakers should explore better ways to facilitate cross-border access to clinical trials.
"We must do everything to make the lives of those who fight cancer, of scientists who want to do cross-border research, more easy," said Liese.
MEPs are also calling for more research into new treatments and medicines and into cancer prevention.
Member states are expected to launch dedicated research programmes to develop early diagnosis and screening methods for all types of cancer.
MEPs say patients should get reimbursed  for cancer treatments received in other EU countries. "Those who want or need to go to another country for therapy, must be able to do so without additional hurdles", said Liese.
The EU's plan to beat cancer was first announced by the European Commission in February, when health commissioner Stella Kyriakides put forward a €4 billion proposal to fund technology development, create new research networks, improve access to innovative therapies and promote disease prevention.
Since then, the Commission has launched a new Knowledge Centre on Cancer to help coordinate scientific and technical projects. By 2025, the Commission is due to launch an European Health Data Space that would give patients the ability to share their health data across EU member states.
The bulk of the research needed for the EU's ambitious cancer plan will be funded from Horizon Europe, the €95.5 billion programme for research and innovation. The EU has ringfenced €2 billion for a cancer moonshot mission that aims to speed up the development of more effective cancer treatments.
The beating cancer plan will also receive funding from EU4Health, the EU's new health programme, and from Digital Europe.