Launch of the Commission's knowledge centre is the first sign of movement for mission to save 3 million lives by 2030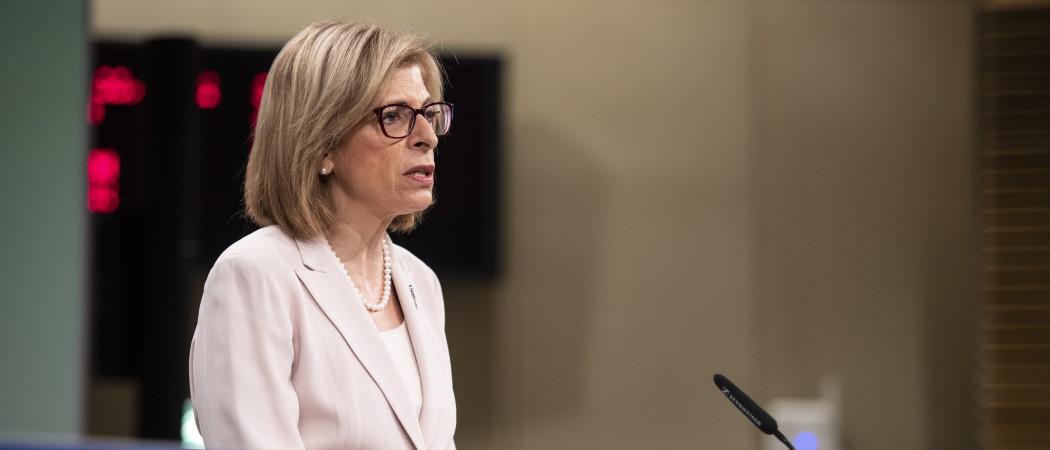 The European Commission yesterday launched the Knowledge Centre on Cancer, a hub to consolidate, track and provide access to cancer data, as an aid to supporting research and improving treatments.
The centre is first concrete move under the Beating Cancer plan, which aims to reduce the burden of disease, and will support the cancer research mission that promises to save three million lives by 2030.
"Pooling and sharing the latest findings from cancer research, innovation and technologies, including on new personalised and digital solutions, is crucial to empower health and research authorities to better address cancer," said EU health commissioner Stella Kyriakides. "The knowledge centre will be at the centre of these actions," she said.
The hub will consolidate and provide data, monitor trends, and produce healthcare guidelines and quality assurance schemes, as an aid to policy making, and to help find and fill research and innovation gaps.
It will also be a space for sharing best practices and experience, promoting collaboration. "We are aware too that the COVID-19 pandemic has caused delays in cancer research and weakened collaboration networks, said EU research commissioner Mariya Gabriel. "That's why we need now to rebuild these networks and boost our research efforts."
The launch comes as the Commission prepares to launch the mission on cancer, a large scale project rooted in the Horizon Europe research programme. The Commission is currently working on the detailed plan for how to deliver on the three million target. "We are finalising the mission implementation plan, which we will share with you after the summer," said Gabriel.
The mission will not be limited to Horizon Europe research, with officials stressing it will involve action at EU, national, regional and industry levels.
Research projects are expected to start after the summer. Preparing the way, the Commission is investing €5 million in a project to lay the groundwork for a rapid launch.