Researchers say that severe cuts will reduce opportunities for the career development of early-career scientists throughout Europe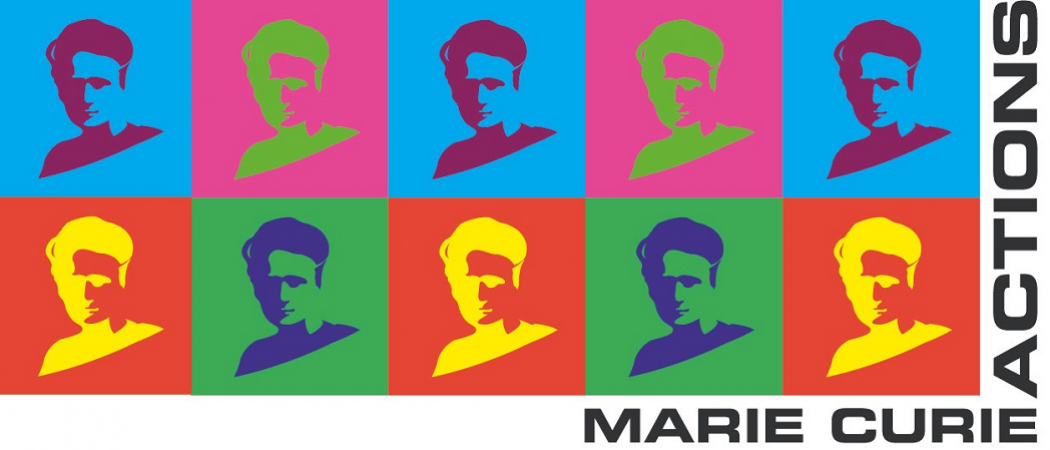 Marie Curie researchers say the 2021 budget for research and innovation proposed by EU ambassadors last week is not sufficient and are appealing to MEPs to reverse the cuts made to Europe's prestigious academic exchange and interdisciplinary research programme.
In the 2021 draft budget, member states agreed Horizon Europe should get €11.5 billion , less than the European Commission's June proposal, which had €12.3 billion slated for the R&D programme next year.
The draft budget would see Marie Skłodowska-Curie Actions (MSCA) get €778 million, €55 million less than proposed by the commission in June, and 25.6 per cent less than it has received from the €1 billion in 2020 budget.
"We all are frustrated but we are trying to persuade the MEPs and national governments [to increase the budget]," said Mostafa Moonir Shawrav, chair or the Marie Curie Alumni Association (MCAA), a global network representing over 16,500 researchers.
"Less funding means we have less researchers properly trained to work in academia or outside academia," said Shawrav.
At the same time, the final MSCA individual fellowship call of 2020 that closed last week attracted 17 per cent more applicants than previous calls. The number of applications has been growing every year, Shawrav said, and that will put pressure on a limited budget. "We need more funding."
Shawrav said the MSCA Individual Fellowship programme is one of the main sources of excellent researchers who pursue an academic career. A good number of MSCA researchers also end up being supported by the European Research Council, the EU's main funder fundamental research. "If we start cutting MSCA, if this is the trend, there might not be enough qualified researchers for academic positions," he said.
As the number of applicants grows and the MSCA budget shrinks, the programme will reject more candidates, who could turn to national funding programmes or seek financing outside Europe.
According to Fernanda Bajanca, MCAA vice chair, a lot calls for research positions were put on hold during the coronavirus pandemic. As a result, researchers aiming to advance their careers as principal investigators became more interested in extending their postdoc studies with the help of a MSCA grant, until other calls reopen.
The acceptance rate of MSCA individual fellowship proposal is already as low as 10 - 15 per cent, and is likely to become even more competitive in Horizon Europe. For comparison, the acceptance rate of Humboldt Research Fellowship proposals is between 25 and 30 per cent.
With success rates below current levels, the MSCA will be "one more funding source that will be less available," said Bajanca.
No costed extensions
It is not the first time this year when MSCA researchers have voiced discontent with European Institutions. Grantees who had to put their research on hold during the coronavirus lockdown argued that the commission should grant them paid extensions, a demand that the commission has refused to meet.
Researchers were only allowed to continue their projects working remotely, suspend the grant and research salaries temporarily, switch to a 50 per cent work pattern, or use money allocated for research, training and networking costs to extend salaries.
By refusing to grant costed extensions, the commission has "basically asked people to stop working," said Bajanca. "The youngest researchers, the future generation, are not being supported already on many fronts."
Researchers see the cuts proposed in the 2021 budget and the commission's refusal to offer costed extension as part of a "trend that is becoming serious" which signals an overall lack of support. I hope [the cuts] are only for 2021 and for [2022] there will be an increase," said Bajanca.
"I understand we are in an unprecedented era but it does not mean we should stop our innovation," said Shawrav.