The council draft gives a first preview of how the money for Horizon Europe will be divided between its different components. With €758M less than the European Commission proposed, all areas apart from nuclear research face cuts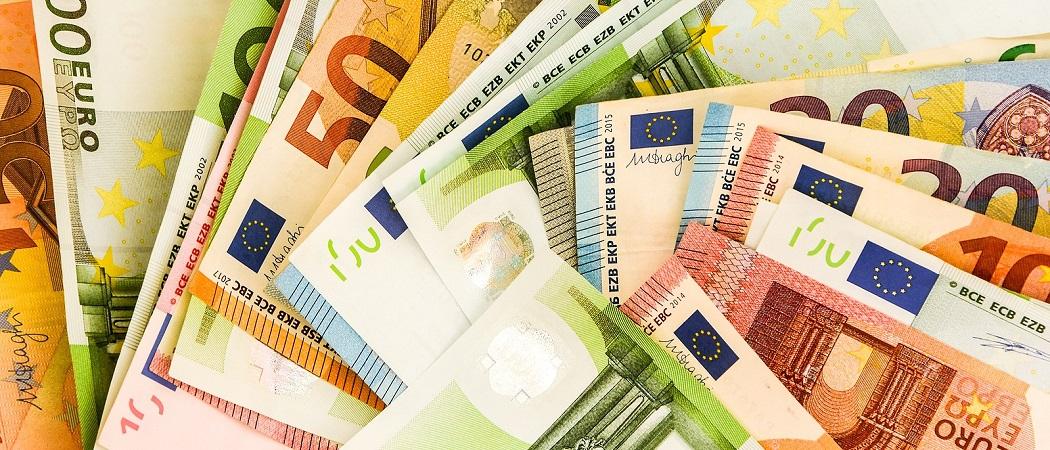 In its kick-off year, Horizon Europe could get €758 million less than a commission proposal put forward in June, after EU ambassadors agreed a draft budget on Wednesday in the Council of the EU.
The 2021 draft budget would give Horizon Europe commitments of €11.5 billion, less than the European Commission's June proposal which had €12.3 billion slated for the R&D programme.
The Horizon Europe budget will be complemented by around €5 billion from Next Generation EU, the pandemic recovery fund. This money however, will only cover R&D projects that are closer to market, leaving fundamental research programmes with less funding.
These budget figures are not yet set in stone, with the council expected to formally adopt its position at the end of the month. The finalised proposal will be submitted to the European Parliament on 1 October, which will then work towards adopting amendments in November.
The council draft gives a preview of potential conflicts between the components of Horizon Europe. Once the parliament reaches agreement with the council and the commission, the money for Horizon Europe will have to be divided between public-private partnerships, basic research at the European Research Council (ERC), and the new research missions.
According to the draft agreement, the budget of the European Research Council will be €135 million less than the commission's proposal in June.
The prestigious academic exchange and research funding programme Marie Skłodowska-Curie Actions will receive €55 million less, while the budget for research infrastructures will be cut by €19 million.
The health and the culture research clusters in Horizon Europe will see their funding squeezed by €62 million and €22 million respectively. The digital and climate clusters budgets will both be cut by €121 million.
Cuts were applied to the European Innovation Council (€81 million), the European Institute of Innovation and Technology (€25 million), and the widening and reforms programme was cut by a total of €17 million.
Budgets for nuclear research and the International Thermonuclear Experimental Reactor (ITER) remain unchanged.
The parliament has threatened multiple times that it will veto the entire budget for 2021-2027 if more resources are not allocated to research and innovation.
Speaking at a Science|Business conference on Tuesday, Jean-Eric Paquet, the commission's director general for research said the most significant challenge in the next months will be to reach agreement on a fair division of the slimmed-down budget. "Finding areas to reduce is going to be rather challenging," he said.