Mariya Gabriel says renewed effort to create the European Research Area will help bridge performance disparities. But national governments need to play their part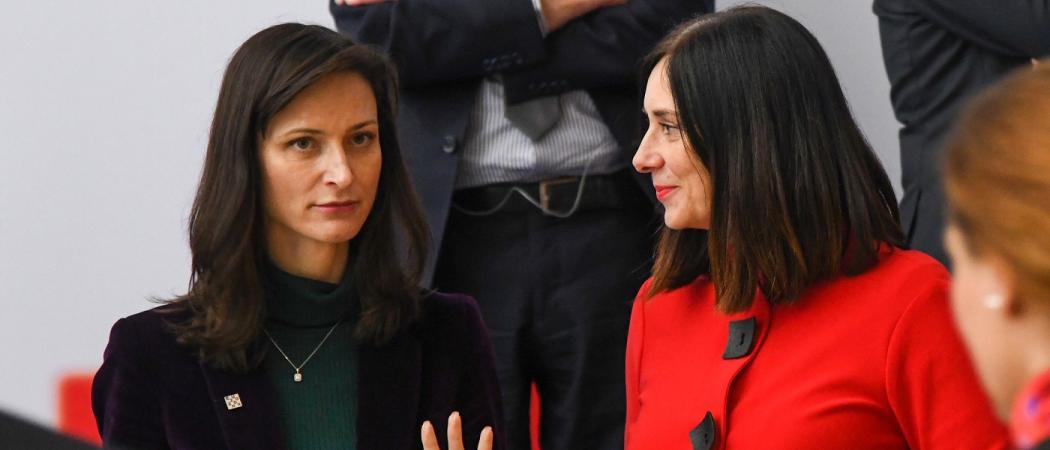 Member states should boost R&D spending and upgrade national innovation systems in line with EU plans to revive the European Research Area (ERA), the EU's new innovation chief told science ministers gathered in Zagreb yesterday.
Speaking at a meeting organised by the Croatian presidency of the EU council, Mariya Gabriel called on EU members to, "make sure national systems provide attractive working environment for young researchers."
Gabriel wants to reinvigorate the effort to build ERA that began in 2000 with the aim of creating a single market for research and innovation and promoting a level playing field for researchers in the EU. After initial enthusiasm, the project ran into the ground, as progress was slowed by the economic crisis in 2008 and years of austerity that followed.
But since the new commission took office in December, it has made it clear it sees research and innovation being at the forefront of delivering the EU's key priorities of dealing with climate crisis and digitising the economy.
And despite some progress with establishing ERA, such as the building of shared large scale science infrastructures, performance in research and innovation varies greatly between member states. The richest member states that spend more on R&D, and where companies invest in research, continue to win a large majority of grants from the EU's R&D programme Horizon 2020.
Promoting equality of opportunity in all regions, including in research, is a "key political orientation of the new commission," Gabriel said.
Revitalising ERA would contribute to achieving the UN sustainable development goals and fuel the innovation for the EU's climate programme, the Green Deal.
"Performance disparities between countries and regions have become even bigger," Gabriel said. "We should make sure we don't close our eyes to disparities between member states."
National R&D spending is the main predictor of success in Horizon 2020, a programme which is based almost exclusively on excellence, with grants going to the best researchers regardless of their location.
Croatian science minister Blaženka Divjak agreed lagging member states could do more to modernise their research systems. "Of course we are not investing enough," she said.
Divjak called on the EU to introduce more projects to help poorer member states attract and retain talent, through advanced exchange programmes. "Talents are distributed equally in Europe, but opportunities are not," Divjak said.
Gabriel agreed that "alongside the model of excellence" the EU should pay more attention to inclusion.  She recently announced a new pilot project to ensure equal pay for eastern and western researchers moving around Europe under the Marie Skłodowska Curie programme.
A report by an EU advisory committee on ERA said Europe should take steps to increase inclusiveness and boost research quality throughout Europe, and called for "wholly inclusive" policies aimed at boosting scientific excellence in all regions and member states.
In the long run, the commission wants to establish a "European Knowledge Strategy" that would merge the ERA with plans for a European Education Area, an emerging effort to coordinate education policies.