New report highlights priorities ahead of planned revamp of Europe's single market for research and innovation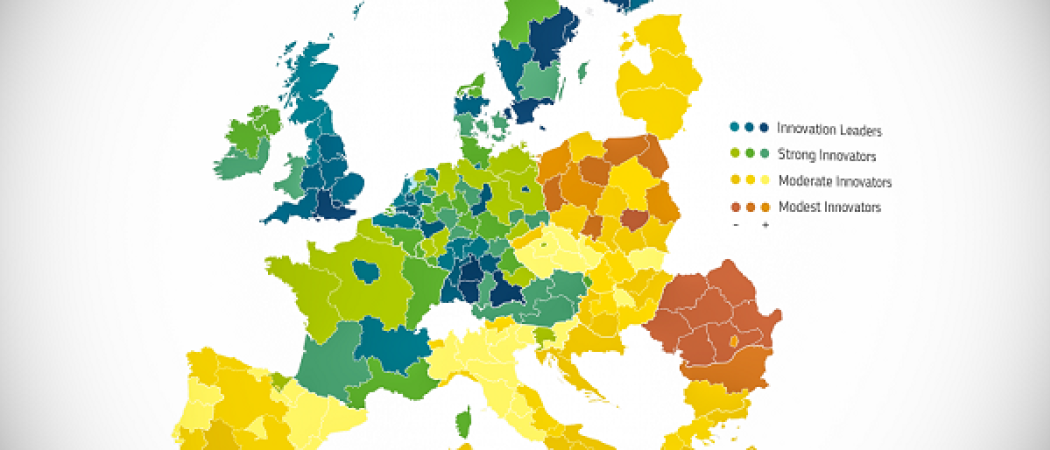 A new report by an EU advisory committee on the European Research Area (ERA) says Europe should take steps to increase inclusiveness and boost research quality throughout Europe.
EU R&I policies should be "wholly inclusive" and aim to boost research quality and scientific excellence in all regions and member states, through European-wide collaboration.
"These key goals can only be achieved if the principles of inclusiveness, openness, brain circulation and integrity are respected in the design and implementation of research-based knowledge policies," the report says.
The ERA was established in 2000 in an effort by the EU to get researchers collaborating more easily across Europe. So far, critics say, it has not been very effective.
In recent years, efforts to implement principles of a single market for research have been slowing down, as the performance gap between countries and regions has continued to grow.
The advisory committee says the ERA has failed to deliver on its main objectives and notes the "unhealthy level of concentration of R&I pockets of excellence across Europe."
The EU's new research and innovation chief, Mariya Gabriel said her long-term goal is the establishment of a "European Knowledge Strategy" that would combine a revamp of the ERA with the emerging European Education Area (EEA), a new plan to coordinate education policies. 
In an interview with Science|Business, Gabriel said she wants to wants to "revitalise" efforts to create a real single market for research, education and innovation, bridging the performance gap between eastern and western Europe.
The European Commission is working on a plan to revitalise the ERA, which will be announced by mid-2020.
The advisory committee's opinion on the future of the ERA can be downloaded here.