The European Research Council signs third agreement fostering fundamental research collaboration with Japan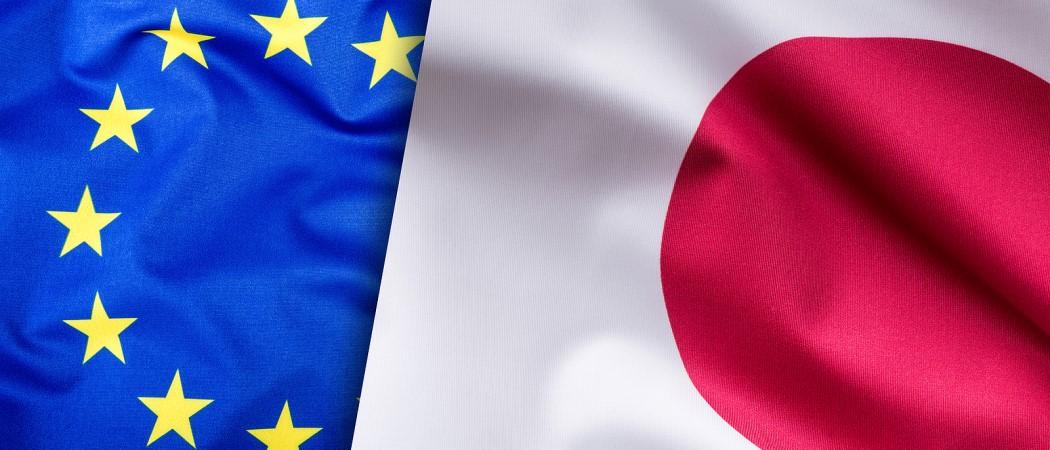 The European Research Council (ERC), the EU's basic research funding agency, now welcomes researchers backed by the Japan Agency for Medical Research and Development (AMED) to temporarily join its research teams.
This is the third agreement in the last five years allowing Japanese scientists to join ERC-backed projects. The agency has similar agreements, which encourage researcher mobility, with the Japan Society for the Promotion of Science and the Japan Science and Technology Agency.
"Making it possible for scientists backed by AMED, a major new research agency in Japan, to visit and work with ERC grantees is further proof of Japan's and the EU's shared interest in fostering global scientific collaboration at the highest level," said ERC president Jean-Pierre Bourguignon.
The EU and Japan first agreed to enhance cooperation in health sciences and develop measures for enhancing the mobility of researchers at their 23rd joint summit in 2015.
In May this year, the EU and Japan agreed to step up research cooperation in health and climate change, and to coordinate their efforts in tackling the COVID-19 pandemic.
The ERC has sixteen agreements boosting the mobility of researchers with different countries around the world as part of its strategy that aims to make Europe a hub for research talent. Last month, it signed an agreement welcoming Indian researchers to join social science and humanities projects.
Editor's note: an earlier version of this article said that 300 researchers had benefited from existing agreements with Japanese research agencies. This is not true. The article was corrected to reflect this on 16 November.