Cristian-Silviu Bușoi says there is a "theoretical risk" that a delayed budget would have a "negative impact" on the start of EU research programmes in January 2021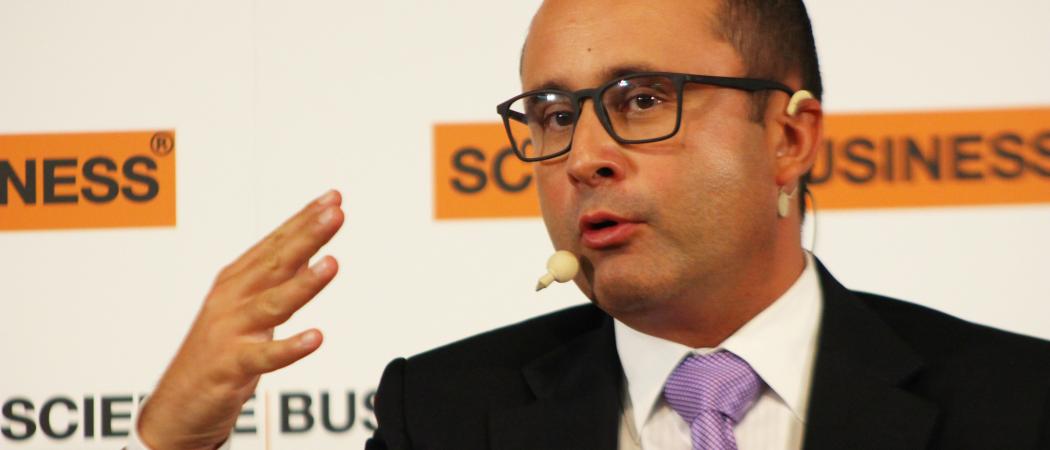 The chair of European Parliament's industry committee, Cristian-Silviu Bușoi, says he is optimist that a budget deal could be reached and funding delays in Horizon Europe averted.
Bușoi said he hopes EU institutions will reach a compromise soon enough so that "financing instruments in the next [EU budget] will not be affected."
At the same time, the European Parliament is committed to rejecting any budget deal under 1.3 per cent of gross national income.
"The parliament is strongly committed to its position and will make all efforts necessary," to provide sufficient funding for all programmes Bușoi told Science|Business.
The president of the European parliament has already warned EU leaders it will oppose any budget deal under 1.3 per cent that will underfund the new priorities such as research, the green deal and digitalisation, but also traditional programmes such as cohesion and agriculture.
MEPs want new funds to pay for ambitious agendas in research, artificial intelligence and a green economy. At the same time they do not want budgets for cohesion and agriculture policies to be cut either.
EU leaders failed to reach an agreement on the 2021-2027 budget last week, as countries broke into two major camps. The Frugal 4, net contributors advocating for a budget no bigger than 1 per cent of national income, are pitted against a group of 17 countries from central, eastern and southern Europe advocating for an "ambitious" budget of 1.3 per cent.
Averting delays
Bușoi said there is a "theoretical risk" that a delayed budget would have a "negative impact" on the start of EU programmes in January 2021. However, he is "confident an agreement will soon be reached."
EU commission president Ursula von der Leyen has warned of funding shortfalls for Horizon Europe and Erasmus in 2021 if member states do not agree on a budget quickly.
For the budget to come into force in January 2021, EU member states have to reach an agreement well before the end of the year, in time for it to put through a vote in the European parliament.
"If we have not done that, then we will have no budget, no Erasmus programme, no resources for research, no resources for regional development or border protection," von der Leyen said.
The European Council is expected to announce a new date for leaders of all member states to meet in Brussels for fresh talks on the budget sometime in March.