There should be wider consultation before the government enacts a law giving it control of what research its institutes are allowed to  carry out, the academies say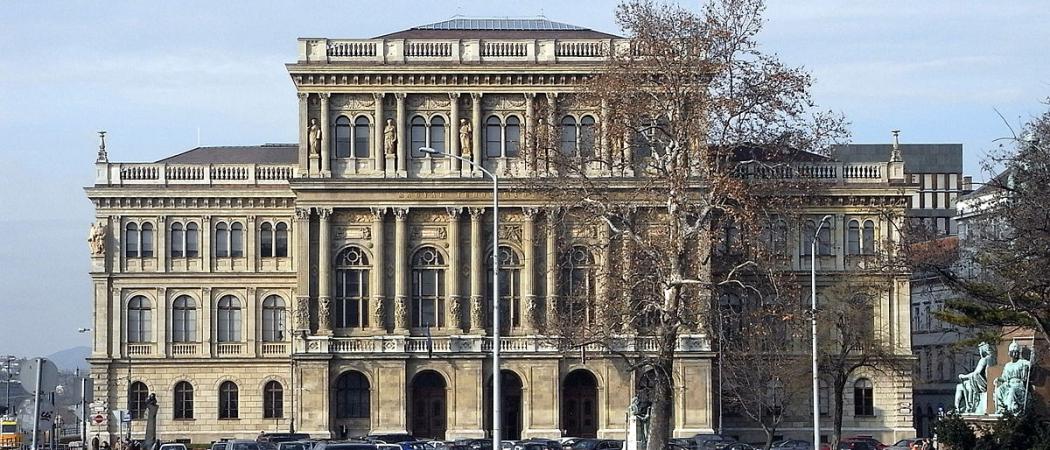 The European Federation of Academies of Sciences and Humanities (ALLEA) is demanding the Hungarian government to withdraw proposed changes to the country's research funding system.
Currently the Hungarian Academy is allocated an independent budget, but the new rules would see all public funding for research allocated through the new Ministry of Innovation and Technology, led by Laszlo Palkovics.
The proposed changes put Palkovics, a member of the ruling party Fidesz, in charge of decisions over what research is funded in the institutes of the Academy.
In a letter to Palkovics, the academies say the Hungarian government should allow for broader consultations before signing the proposals into law.
"Glaring oversights in the design and consultation phase of this law, threaten the scientific autonomy and the quality of scientific output of the Hungarian Academy of Sciences," ALLEA said. "We believe that if the autonomy and capacity of the Hungarian Academy of Sciences are diminished, the reputation of Hungary and Hungarian science abroad would be unnecessarily tarnished."
In a show of solidarity with their Hungarian counterpart in the Visegrad Group Academies Forum, academies of sciences in the Czech Republic, Slovakia and Poland have issued a joint statement demanding the Hungarian government to withdraw the proposed changes to the research funding system. They demand "wider consultations with all relevant stakeholders, in particular with the Hungarian Academy of Sciences."
Meanwhile, nationalist politicians in Budapest are intensifying their attacks on the Academy.
An article published by Hungarian pro-government magazine Figyelo, entitled, "Immigration, homosexual rights and gender science – these topics occupy the researchers of the Academy", claims that the research topics of the Centre for Social Sciences of the Hungarian Academy of Sciences are politically suspicious, and that the government should have a "greater insight" into the Academy's work.
In their letter, European academies signalled they are, "at all times open to engage in a constructive dialogue on this issue."
ALLEA currently brings together 58 academies in more than 40 countries from the Council of Europe region. ALLEA's member academies are communities of leaders of scholarly inquiry in their respective countries and across all fields of natural as well as social sciences.