Following last week's leak of European Commission first drafts of 2023-24 programmes, more are disclosed. They include a €500K plan to set up a European Start-up Scoreboard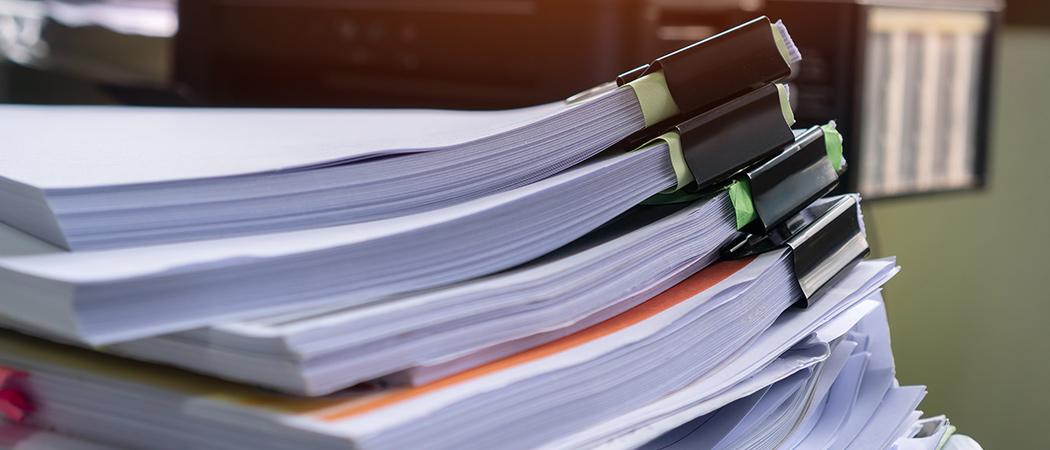 A new batch of unapproved drafts of Horizon Europe work programmes obtained by Science|Business reveals details about upcoming funding calls for culture and innovation ecosystems.
The Horizon Papers: 2022 Edition
This is third round of leaked drafts of the European Commission's 2023-24 work programmes. These documents are being discussed by the Commission and member states, but some are also being sent to universities and research institutes.
Inevitably, the unapproved papers end up being shared among university heads, research managers and other stakeholders who are well-connected to EU and national policy makers.
To increase transparency, Science|Business has been publishing leaked drafts to which it gets access.
European Innovation ecosystems
In the innovation ecosystems document, the Commission lists calls it plans to launch over the next two years for projects to foster development of innovation ecosystems across Europe.
The draft features a dedicated call for projects to improve the capacity of public and private institutions across member states and Horizon Europe associated countries to procure and adopt innovative products. "The innovation procurement specialist advisory services are expected to facilitate the essential change of culture of the public procurers regarding the adoption of innovative solutions by diminishing their resistance to change and risk averse perceptions," the document says.
Culture, creativity and inclusive society
The draft culture work programme foresees calls on three main topics: research on democracy and governance; on European cultural heritage and the cultural and creative industries; and on innovative social and economic transformations.
Individual subjects range from research on rule of law and democracy, to understanding the impact of technological advancements on society. This cluster of funding in Horizon Europe will be complemented by other EU programmes such as Creative Europe, Erasmus+, Digital Europe, the European Social Fund and the European Regional Development Fund.
The Horizon Papers are available here.
If you have access to drafts and want to make them available the wider public, email us anonymously at [email protected]