Brexit Health Alliance says a no deal Brexit threatens access to Europe-wide trials of new drugs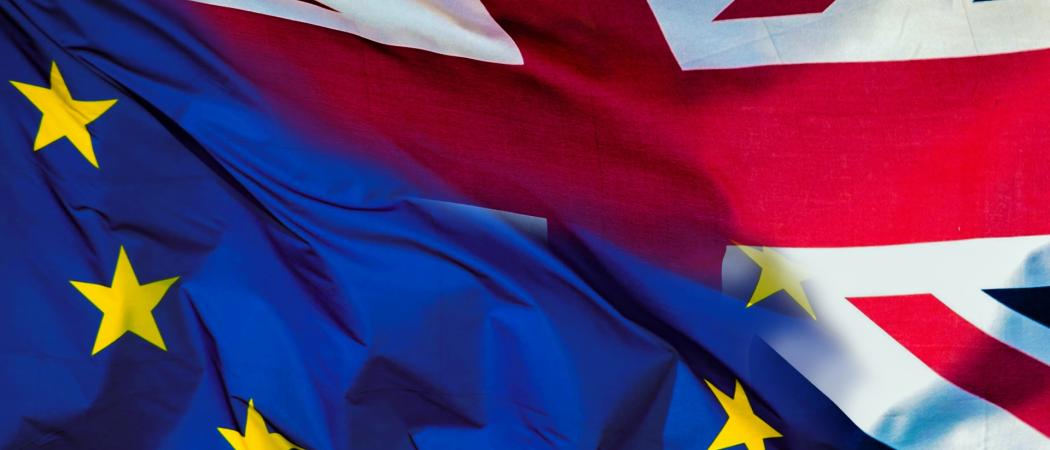 Patients in the UK will suffer if they are no longer able to join Europe-wide trials of new drugs as the result of a no-deal Brexit, health bodies warn in a new report.
Cross-border projects would be threatened unless the UK and EU agree on continued cooperation after the UK leaves the EU next year.
The Brexit Health Alliance wants UK researchers to be able to continue to receive EU funding, work with colleagues from other member states and take part in pan-European studies.
Alliance members include the NHS Confederation, the Academy of Medical Royal Colleges, the Bioindustry Association and NHS Providers.
The report calls for "a straightforward and welcoming UK migration system" after Brexit, continued UK participation in European Reference Networks for rare and complex diseases, and maximum cooperation on medical research, medicines and medical devices regulations.
In particular, there must be a "pragmatic solution" to would allow the UK to cooperate with key regulatory bodies and shared infrastructures, including the EU clinical trials regulation.
"A situation where UK trials are no longer able to recruit European patients would lessen the benefits for patients across the whole of Europe, as well as risk damaging UK and European science," the report says.
As the number of patients with rarer conditions in each country is low, it is only possible to recruit enough patients for clinical trials by carrying out trials across countries.  
The group also call for the UK to secure a deal to continue to take part in regulatory bodies such as the European Medicines Agency, and shared infrastructures such as the clinical trials portal and database.
The Alliance's report follows a study by the Wellcome Trust, which argued that the UK should be part of Framework Programme 9 and should be prepared to pay more into European research programmes after it leaves the EU than it currently contributes as a member.