New fund will lure researchers from abroad, as part of a broad strategy to develop the country's hydrogen energy sector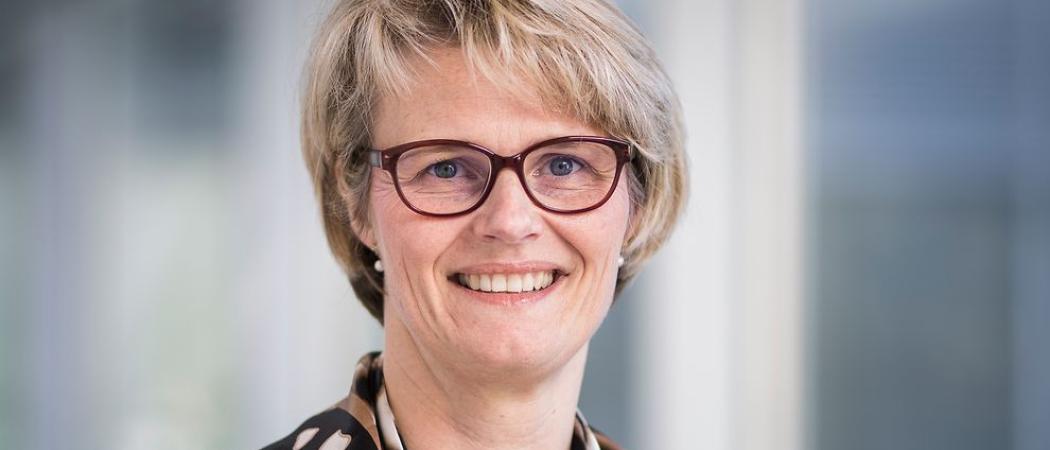 Germany is taking the next step to promote climate friendly hydrogen power with a multimillion euro fund to attract world class scientists from abroad and boost research on hydrogen technologies.
The federal research ministry Bundesministerium für Bildung und Forschung, announced the new funding on Monday, to create 'International Future Laboratories' that will bring German and international researchers together to advance research on using renewable energy to produce green hydrogen.
"I want to make Germany the pacesetter for innovative ideas and the development of an international green hydrogen economy," said Research Minister Anja Karliczek.  "We would like to promote research on basic topics along the entire hydrogen value chain, from production, to finishing and transport to use."
German universities or research institutes can already apply for funding. Successful consortia will receive up to €5 million for a three-year joint project.
Each of the future laboratories will have nine to twelve scientists with outstanding scientific excellence from Germany and at least two partner countries. To promote the international aspect, the funding requires that two-thirds of a future laboratory is made up of scientists from abroad and one third from Germany.
The ministry says it is focusing on partnerships with countries in the EU, North America, Africa, Israel, Russia, and Australia. The application deadline is 22 April and the first projects are scheduled to start this December.
Last May International Future Labs in Berlin, Hannover and Munich began their joint research on artificial intelligence under a similar funding call.
The call is welcomed by the Helmholtz Association group of research centres. "The research on and development of green hydrogen technologies play an important role in the Helmholtz Association," said a spokeswoman. "With the help of this instrument, the work of already existing international research groups can be expanded and new groups can be established."
Germany has invested heavily in hydrogen technology research. A multi-billion hydrogen strategy was unveiled in June last year to develop the hydrogen energy sector with €7 billion earmarked to rollout hydrogen technology in the country and another €2 billion for international cooperation.
"Hydrogen will be international, as production and consumption will take place in different regions worldwide, so early setup of international networks like this certainly makes sense," says Marc-Simon Löffler of the Centre for Solar Energy and Hydrogen Research in Baden-Württemberg.
The European Commission's own hydrogen strategy sees hydrogen fuel as essential to reach carbon neutrality by 2050. France also announced billions in funding for hydrogen research last year, and has entered early talks with Germany to develop a joint 'gigafactory' to create a supply of hydrogen for themselves and their neighbours.
Germany has made clear it wishes to have a supply of green hydrogen manufactured using renewable energy. The last of the country's coal-fired power plants will by next year, and is hoping that a new supply of green hydrogen can fill the gap.
Apart from the basic science this call will fund, researchers in Germany are also looking at applied research in hydrogen technology.
"I think the main issues for the next decade are to quickly ramp-up the applications with R&D focus on topics like technology scale-up, serial production, and cost reduction," Löffler said.