Relief is on the way, with up to €200M per year extra for R&D funding from 2024. But before that there is a risk budgets will fall in 2023, the University of Helsinki vice-rector tells Science|Business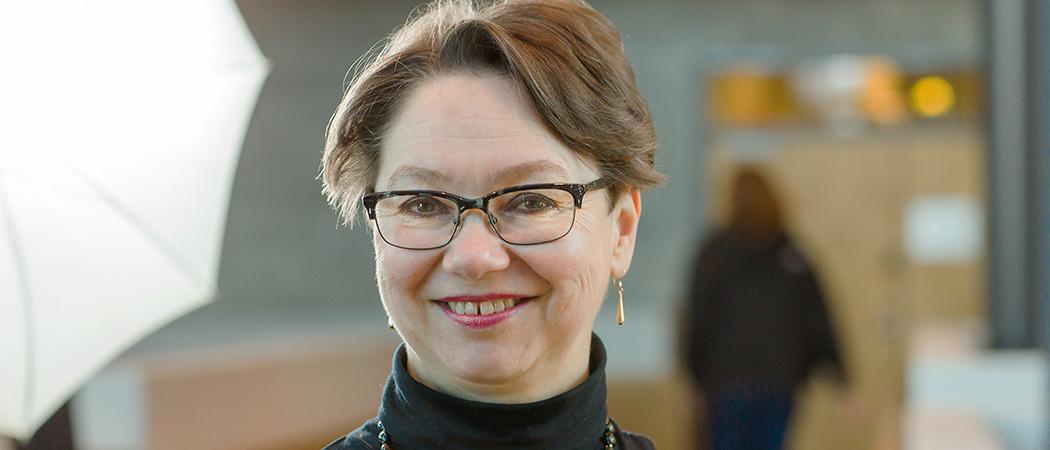 A new political commitment to boost R&D spending from 2024 could help Finnish universities recover from years of unpredictable funding, but for the next two years the budget strains will go on, Paula Eerola, vice rector at the University of Helsinki has told Science|Business.
Political parties in Finland recently reached an agreement to raise public and private R&D spending to 4% of GDP by 2030, ending years of political infighting over how much the country should invest in research and development
But the preliminary agreement, is now pending final legislative approval, which not expected until early in 2023 and would not come into force in 2024.
Until then, the R&D sector faces further budgetary uncertainty. The risk of a cut in 2023 is quite high, said Eerola, adding, "That is something that we should absolutely avoid."
In May last year, prime minister Sanna Marin set up a parliamentary working group and told it to reach a consensus on what is needed to advance Finland's research, development and innovation objectives.
Shortly after, the lobby group, Universities Finland was forced to protest against a proposed €35 million cut to the Academy of Finland in 2023.
Then in August 2021, there was a proposal to cut €50 million from the budget for new academic and research projects in 2022, after the profits of Finland's state-owned lottery company Veikkaus fell as a result of the pandemic.
Some of the Veikkaus profits are going to a number of public institutions, including the Academy of Finland, which allocates money for R&D in universities and research institutes.
However, there is a consensus that Finland's research funding should be steered away from lottery money due to ethical concerns. "One wants to decouple gambling from research, and sports and culture, which is, of course, a good thing, but this is also leaving quite a big gap in the funding in the near term," Eerola said.
Unpredictable funding
Recent changes of government and government policies for higher education, mean funding for universities in Finland has been unpredictable.
In 2015, the government cut €500 million from the higher education budget, while in 2013 it froze an indexing mechanism that previously kept spending in line with inflation.
As a result, in 2016, the University of Helsinki had to lay off 400 employees, including researchers and professors.
Not surprisingly, critics argue Finnish government is contradicting its own plans to increase research funding and is failing to take into account that other developed nations are raising R&D investment.
Unpredictable funding has meant Finnish universities have had to significantly change their financial planning. Research institutes and companies may be able to adapt more quickly to sudden budget changes, but universities need to know how much money they will receive in order to plan for the long term. Eerola said educating one student takes a few years, a research project may take five to ten years. "A one or two year perspective is really just like [a] snapshot for us," she said.
The report signed up to by all the political parties would see public R&D funding increase from the 2020 level of 0.83% of GDP to 1.33% in 2030.
Depending on how it is calculated, Eerola said that could add between €100 to €200 million every year, which would go directly to universities, research institutes and funding agencies. "If this materialises, we hope that we can contribute in a significant way," she said.
Attracting more talent
In addition to more money, the parliamentary report also recognises Finland's need to attract more researchers from abroad.
The government has drawn up a research and development roadmap, which includes of increasing the share of the adult population with university degrees to 50%.
Many of these new students would have to come from abroad."We simply don't have enough people in Finland to fill that gap, so we need quite a massive input from other countries," said Eerola.
Editor's note: This article has been updated 26 January to better explain the nature of proposed cuts to the 2023 budget. Also, the government's aims to increase the share of the young adult population with a university degree to 50%, not to increase the number of university graduates by 50%.