Agreement is expected to end years of political disagreement that held back attempts to add more money to the public R&D purse, while new tax incentives aim to persuade companies to invest more in innovation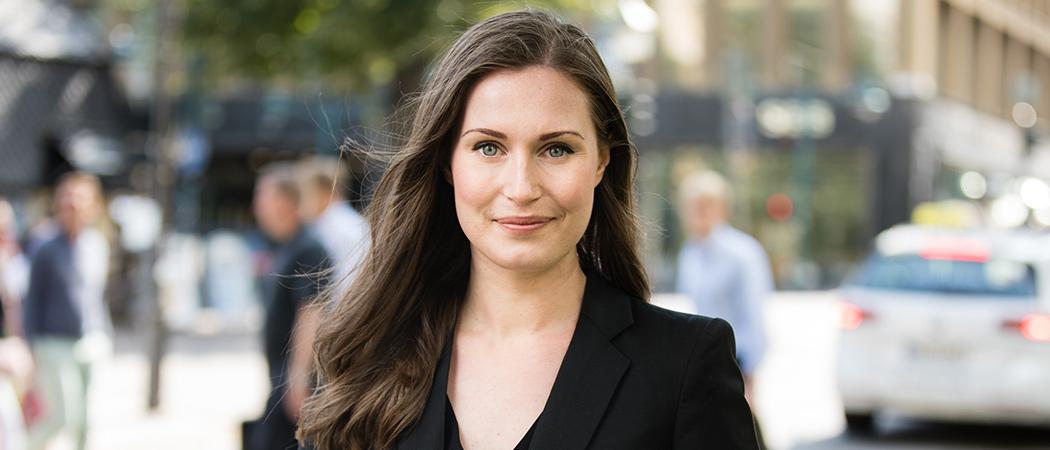 Political parties in Finland have reached an agreement that could pave the way to raise public and private R&D spending to 4% of GDP by 2030.
R&D expenditure in Finland has been decreasing almost every year since the 2008 economic crisis. Modest improvements have been recorded since 2018, but the country has yet to reach the 2009 level of investment in R&D.
Years of political disagreements and short electoral cycles have hampered attempts to add more money to the public R&D purse, while companies lacked the tax incentives to invest more in innovation.
After months of negotiations, all parliamentary groups have agreed to back a common spending target and in December published a report that paves the way for legislation that hopefully will outlive changes of government. In the report, parliamentary groups agree to set Finland on a path to spend 4% of its GDP on R&D by 2030. The agreement is pending final legislative approval, which is expected to come in early 2023.
In April last year, prime minister Sanna Marin set up a parliamentary working group to reach a consensus on the immediate actions needed to advance Finland's research, development and innovation objectives.
While the procedure is not "a normal way" to handle a budget increase in Finland, it was required to build the compromise across all political parties, Antti Pelkonen, science adviser in the prime minister's cabinet told Science|Business. "The law can be amended by future governments, but in principle it a pretty heavy way of guaranteeing growing funding for a certain sector," said Pelkonen.
Laura Juvonen, senior vice president at the VTT Technical Research Centre of Finland said the current government should be able to have the new legislation in place before the end of its mandate in 2023.
Pending the final agreement, the government should not hesitate to work on budget increases that are in line with the agreement of the parliamentary group, Juvonen told Science|Business. "I am actually quite optimistic that there is a good chance of moving forward," she said.
By agreeing to raise public R&D funding from the 2020 level of 0.83% of GDP to 1.33% in 2030, political parties ended a decade-long failure to reach consensus on long-term budget increases.
"In the 1990s and early 2000s, Finland invested increasingly in R&D, but this trend changed with the financial crisis," said Pelkonen.
Over the past decade, Finland made steps to reform its R&D system, but has failed to back policies and new instruments, such as public private partnerships, with the appropriate funding. "We're not changing the fundamentals of the system, we're increasing investment into it," said Juvonen.
The additional funding will also help Finland strengthen research ties with other European countries. "If we are increasing our own investments, we need to increase European cooperation," said Juvonen. "We cannot have the expertise alone here."
The move to boost funding in Finland comes at a time when the European Commission is trying to convince member states to increase public and private investments in R&D to 3% of GDP, as part of a broader reform of the European Research Area (ERA). "I think this is perhaps the right window of opportunity [in Finland] to make these decisions," said Juvonen.
Tax incentives
The working group also proposes introducing permanent and more extensive R&D tax incentives, to induce the private sector to increase its investment.
The parliamentary group expects this will boost R&D spending in Finland to a total of 4% of GDP by the end of the decade. Two thirds of R&D spending in Finland currently comes from the private sector and Pekonen admits the 4% target cannot be achieved without further commitment from companies.
According to Juvonen, Finland's current R&D tax incentives are limited to companies providing research services for collaborative projects with universities and research organisations. Finland has a few large international companies which account for most exports, and a large number of small companies which have yet to innovate, grow and break national borders. The new rules, if implemented, would allow small and medium sized companies to increase R&D expenditure, said Juvonen.
A group of 57 companies have already signed a memorandum promising to increase their own R&D spending and invest an additional €10.5 billion by 2030.