EU institutions strike late-night deal on €13.5B budget for research in 2020 -  but '27 Margaret Thatchers around the table'  are considering budget cuts from 2021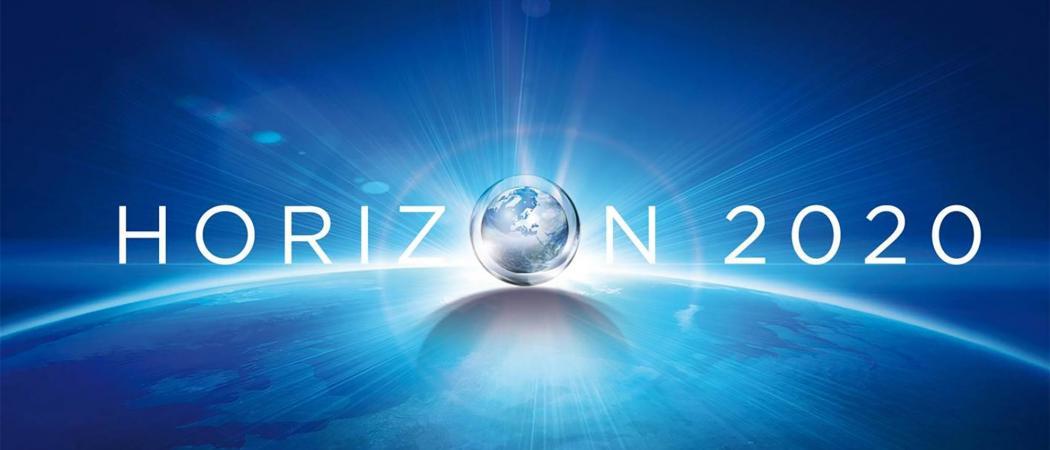 European Union policymakers last night agreed to spend €300 million more than originally planned for Horizon 2020's final year – but spending is likely to fall in 2021 with the launch of its successor, Horizon Europe.
Late-night negotiations between the EU Council, the European Parliament and the European Commission led to an agreed €13.5 billion budget for the final year of the Horizon 2020 research programme. The Commission had originally planned a budget of €13.2 billion, up from €12.4 billion in 2019.
The boost to Horizon 2020 is part of a broader agreement on all spending plans for the final year of the Juncker Commission, which will see most programmes' annual budgets increase before the harsh realities of the EU's post-Brexit finances start to bite in 2021.
Valerie Hayer, a French MEP for Emmanuel Macron's La Republique En Marche party, criticised the EU Council – which ultimately controls the purse strings ­– as "27 Margaret Thatchers around the table asking for their money back."
How the budget works
EU spending involves two types of budget: a long-term seven-year plan, or "multiannual financial framework" in EU jargon, which puts approximate headline figures on major programmes; and annual budgets that distribute those headline figures across each year. The largest share of the money normally gets spent in the final year of each programme, unless something has gone wrong and there is a shortfall.
For example, Horizon 2020's overall budget is about €77 billion for 2014-2020, and last night's agreement means €13.5 billion will be spent in 2020. That's an 8.8 per cent increase on 2019, and a 2.3 per cent increase on the plan the Commission published in June.
The budget for the next R&D programme, Horizon Europe to run from 2021  to 2027, is still being negotiated, but the Commission has proposed €94.1 billion and the Parliament wants €120 billion. But the combined pressures of British withdrawal from the EU and the determination of more than a dozen countries to protect the EU's cohesion budget, which funds development in poorer regions, means that the final settlement on Horizon Europe's budget is likely to be far less. A leading EU legislator last week forecast the final budget may be as low as €82 billion.
Last night's budget agreement would also increase spending on the EU's satellite navigation programmes, EGNOS and Galileo, to €1.2 billion – a 74.8 per cent increase on 2019. The Erasmus+ programme, which pays for university students to study abroad, will receive €2.9 billion, a 3.6 per cent increase on this year.