The proposed EU budget for 2020 also boosts spending for Europe's satnav system Galileo by 75% and gives €255M to defence-related R&D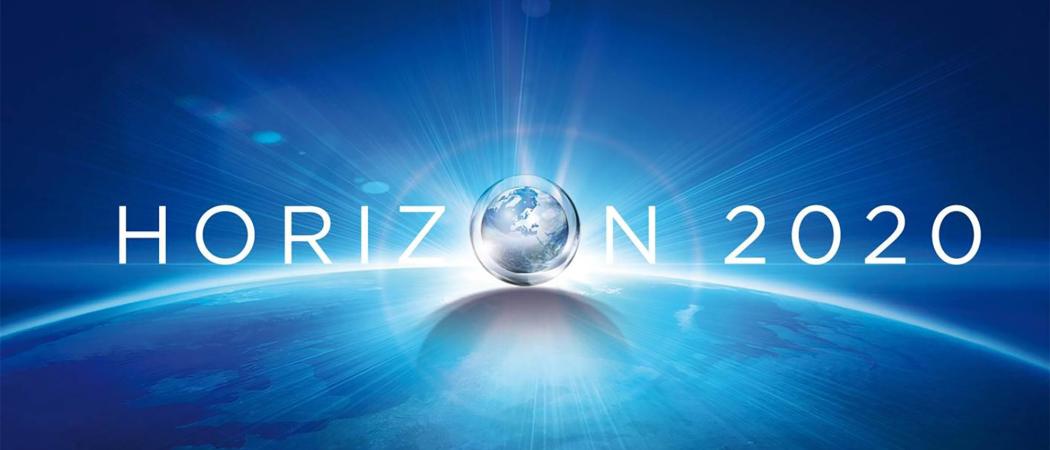 The European Commission has announced a €13.2 billion budget for the last year of its flagship research and innovation programme, Horizon 2020. This final tranche of the overall €80 billion Horizon 2020 budget is 6.4 per cent higher than 2019.
The Horizon 2020 budget boost is part of a larger effort by the current commission to increase spending in several areas it sees as key for competitiveness and economic growth, before it passes the reins to the incoming leadership in November. The increase will help finalise the pilot phase of the European Innovation Council, a €2.7 billion project research commissioner Carlos Moedas is promoting to support scale-up and commercialisation of research.
Besides the Horizon 2020 budget increase, the commission wants to spend €1.2 billion on Europe's own global satellite navigation system Galileo, a whopping 75 per cent increase compared to 2019. The commission hopes the money will help Galileo expand uptake of its services from the current 700 million users, to reach 1.2 billion by the end of 2020.
A total of €2.8 billion will be allocated for education under Erasmus+, while the COSME (Competitiveness of Small and Medium-Sized Enterprises) programme will see a 12.5 per cent increase compared to 2019, with the commission allocating €413.1 million to help SMEs access finance and scale up through innovation.
The 2020 budget proposal also includes a €255 million fund for industrial R&D in defence. Some of this money would be spent on testing potential R&D cooperation projects across the EU, ahead of the fully-fledged launch of the European Defence Fund in 2021.    
In addition, more than a fifth of the proposed budget for 2020, €60 billion would be spent on tackling climate change. The money will go to programmes supporting sustainable growth, biodiversity, agriculture and fishing.
According to EU budget commissioner Günther Oettinger, the budget "seeks to continue supporting EU's priorities- jobs, growth, young people, climate change, security and solidarity - and to prepare the transition to the next budgetary cycle."
Along with the budget proposal, the commission issued a set of recommendations for member states on the actions needed to boost economic growth.  "[I'm] happy to see that research and innovation [are] among the top investment priorities in the [commission's] recommendations to all member states released today. Investing in science & innovation means investing in the future of Europe," Moedas said in a tweet yesterday.
The commission expects the 2020 budget to be approved by the parliament and agreed in the EU council by November.