Financing is part of a financing portfolio worth over €15B to encourage companies to invest in climate change-related technologies and end Europe's dependence on imports of fossil fuel from Russia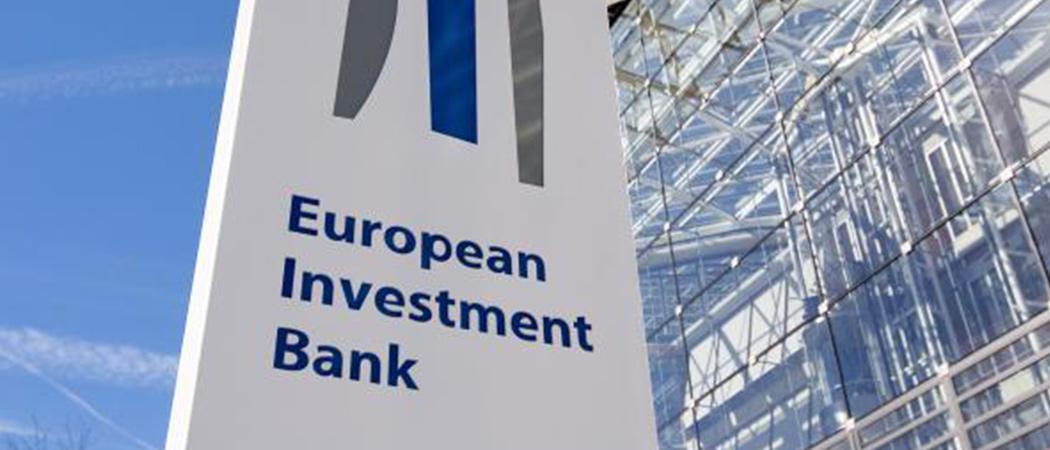 The European Investment Bank (EIB) has approved €6.1 billion of new financing for corporate R&D and business investment projects.
The selected companies and organisations will receive funding to research and develop products including more efficient batteries and household heating systems, and to strengthen aerospace innovation.
The money is part of EIB's new €15.1 billion financing portfolio aimed at accelerating private sector investment in climate action, sustainable transport and urban development, across Europe and around the world.
Other investments include €4.4 billion for climate action, clean energy and water; €3.3 billion for sustainable transport, and €1.3 billion for health, education, urban development and housing.  
The announcement came as the EIB adapts its investment strategy to tackle the unprecedented energy crisis triggered by Russia's invasion of Ukraine.
EIB president Werner Hoyer said European families and business are facing tough choices and called for "visionary new investment" to make sure the continent secures the supply of clean energy it needs to achieve climate goals, but also to become independent from fossil fuel imports from Russia.
The new investments announced by the EIB will help businesses "scale up generation and distribution of renewable energy, accelerate the use of sustainable transport and cut business and household energy use," Hoyer said.
Among other projects, EIB will provide €98 million co-finance to upgrade the campus of Politecnico Di Torino so it can meet energy efficiency targets set by the EU. Departments of aerospace, automotive, architecture and digitalisation will benefit from the refurbishment.
A similar, albeit less expensive project was approved for financing at the ESADE business school in Barcelona. The campus will be revamped thanks to €25 million in EIB financing.
A German company will receive €15 million in EIB finance to accelerate R&D of a new polymerase chain reaction-based device for simple, fast and reliable tests for COVID-19 and other infectious diseases.
Another €12 million will go to Siren, an Irish company that has developed a search engine for investigating risks, threat and crimes. The company hopes to strengthen its competitive edge and expanding its market further to law enforcement organisations and intelligence agencies.
Overall, the EIB will allocate €4.4 billion for projects aimed at improving energy transmission, harnessing clean energy and adapt local water infrastructure to a changing climate, while projects in sustainable transport will benefit from a €3.3 billion cash injection.