New details of how the EIC will operate are included in EU draft plan, which sets out proposals for research in nanotechnologies, materials, biotechnology and manufacturing from 2018 - 2020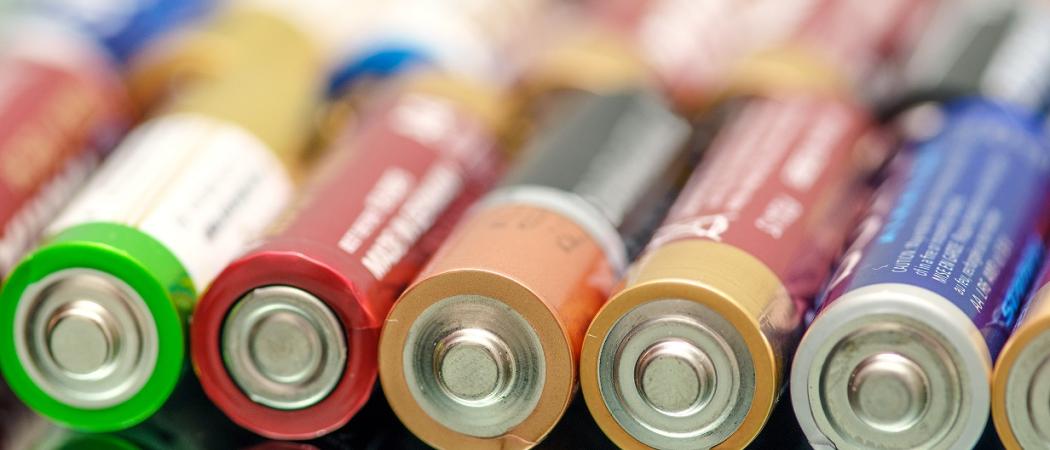 The European Innovation Council (EIC) will give prizes for breakthroughs in electric car battery technology and affordable technologies that can be used by organisations providing humanitarian aid, according to a draft proposal released on Monday by the Commission.
The prizes are expected be in the range of €1 million to €2 million each, although a full description of expected results, eligibility criteria, award criteria and timetable is not laid out.
On batteries for electric cars, the draft notes vehicles still use heavy and costly batteries, with slow charging another shortcoming that must to be overcome. "Significant effort is needed in this area to improve the battery technology and in particular specific battery materials."
There is no description of the prize for developing technologies to assist non-governmental organisations in providing humanitarian aid.
Prizes are one tool of the new EIC, which is intended to do for innovation what the prestigious European Research Council has done for basic research. The EIC is expected to launch before the end of October, with a brief to help technology start-ups to scale and capture the kind of market share US counterparts manage.
Elsewhere in the plan, which covers funding from 2018 to 2020 for nanotechnologies, materials, biotechnology and manufacturing and processing, there are details on funding for experiments to demonstrate genuine collaboration between humans and robots.
The aim of this research is to move from a structured factory floor where robots work behind barriers, to an open environment with smart mechatronic systems and humans collaborating closely. This will require research in the fields of robotics, cognitive sciences and psychology, the plan says.
The Commission will also fund research to reduce emissions from the construction sector, noting buildings account for 40 per cent of total energy consumption and are responsible for 36 per cent of greenhouse gas emissions in Europe.
Europe is already the leader in retrofitting its building stock to improve energy efficiency, using highly efficient insulation materials, including concrete, steel, glass, composites, wood and hybrids.
"However, these components do still not allow for the integration of smart energy storage and for an equal performance in existing buildings. This has proved to be very challenging, in terms of complexity, weight control and overall retrofitting costs," the plan says.
In addition, there will be money for a number of open innovation test beds, to translate advances in nanotechnology and new materials and shape them for commercialisation by companies.
And with a nod to Europe's heritage, there will be funding for tools to reduce the risk of damage when moving artefacts between museums.
The draft plan is one of 12 work programmes for Horizon 2020, and covers the final three years of the programme, from 2018 to 2020.
This area of research has "suffered from underfunding, like Horizon 2020 as a whole, potentially discouraging researchers and industry from participating," the draft says.  
In response to this, the number of topics has been reduced by more than 40 per cent compared to previous work programmes, with a corresponding increase in the average funding for each area.