Latest European Commission analysis charts worries over falling levels of investment and weak university-business transfers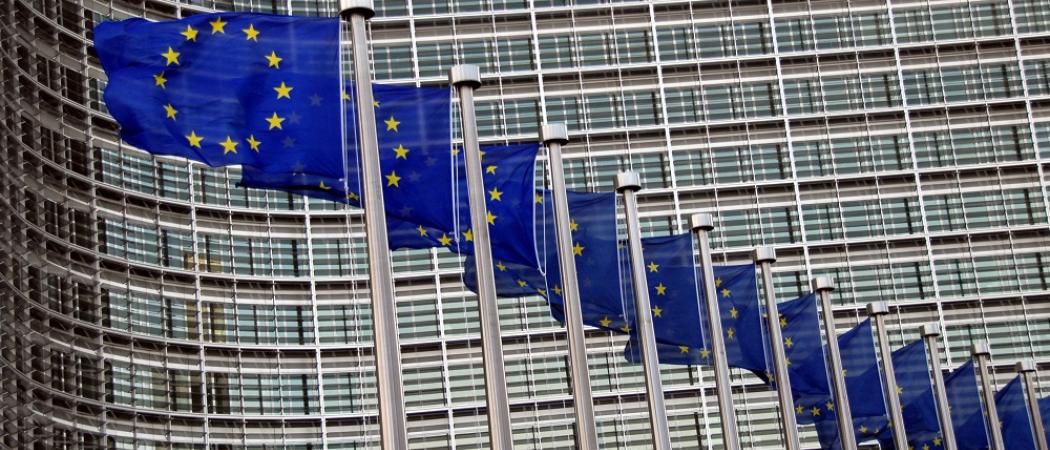 The European Commission urges governments to accelerate reform of their research systems in its latest appraisal of European economies.
The nonbinding "country-specific" recommendations to member states published on Wednesday form part of an annual review process that sees the Commission attempt to coordinate national budgetary and reform priorities.
The analysis mixes the familiar overviews of sluggish reform attempts in countries like Slovakia, Italy and Spain, with positive assessments for countries that spend a lot on research, such as Denmark and Finland.
In Belgium, the Commission warns that the number of graduates in science, technology and mathematics is "one of the lowest in the EU" and continued shortages in these fields "could become a major barrier to growth and innovation". For Lithuania, the Commission calls for a boost to public investment in research and development, which "dropped significantly" in 2016.
Despite the strong emphasis on innovation by French president Emmanuel Macron, the country's performance remains low in public-private co-publications and R&D financed by businesses., according to the analysis.
And "significant bottlenecks" remain, meanwhile, in creating a culture and the enabling conditions for stronger academia-business cooperation in the home of the EU's research commissioner, Portugal.
There are warm words for Luxembourg, which has boosted its public R&D expenditure fivefold between 2000 and 2016, and harsh words for Bulgaria, the current holder of the presidency of the Council of the EU, which runs a technology park in Sofia that is plagued by "inefficient governance, [and] unstable management".
Yet elsewhere, the Commission analysis is surprisingly light. Despite what most people regard as a blatant attempt by Hungary's government to close the Central European University (CEU) in Budapest, recommendations for the country are silent on ways to reform the higher education sector. The university issued a warning last week that unless the government signs an agreement confirming that CEU is in compliance with a new education law, it will be forced to relocate to Vienna.