The EU has put in billions of euros to boost manufacturing and research and build an independent battery supply. Now, it's looking to train 800,000 workers to lead the market surge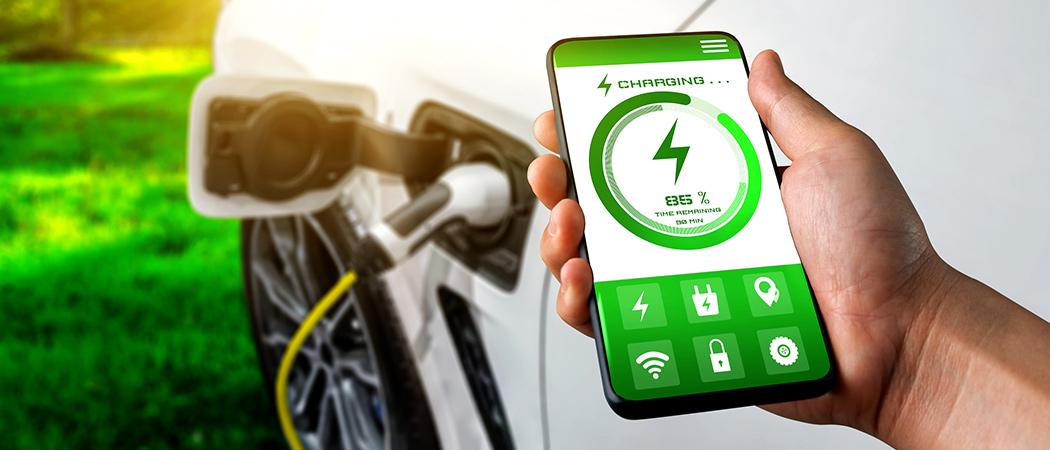 As it approaches the five year mark, the European Battery Alliance is turning its attention to training skilled workers for the EU's new battery manufacturing chain and has set up the European Battery Academy to coordinate this effort.
The Academy, which has a budget of €10 million, will be run by the European Institute of Innovation and Technology. Its task is to identify demand and develop training programmes to be delivered across Europe.
The Battery Alliance, involving the European Commission, EU member states, the European Investment Bank and the industry, launched in 2017. Since then, the EU has funnelled billions of euros through the Alliance to boost supplies of raw materials such as lithium, build manufacturing facilities, install recharging infrastructure and recycle batteries.
The surge in demand for batteries is largely driven by emerging electric car industry, where Europe and China are currently global leaders.
The training academy aims to fill an expected gap in the labour market, with the industry estimating 800,000 workers will need to learn new or additional skills to support the sector by 2025.
Spain and France have already signed up to train up to 150,000 workers each, while Hungary is looking to up-skill up to 40,000 workers with the help of the Academy.
Waiting for approval
The next step for the EU's battery ambitions is a new regulation, which foresees stricter environmental requirements for battery makers.
The Commission proposed the new rules on the use of hazardous materials and setting recycling targets for materials used in batteries back in December 2020. The regulation still has to be approved by the European Parliament and EU member states before it comes into force.
"It is also high time to adopt a new regulatory framework, ensuring that only the greenest, best performing and safest batteries make it onto the EU market," said Commission vice president Maroš Šefčovič at the launch of the academy.
Today, there are 111 industrial battery projects in development around the bloc. The EU had put in €127 billion by 2021, with another €382 billion expected to be invested by 2030. The aim is to meet 90% of EU demand for batteries and produce batteries for up to 11 million cars each year.
Goals for 2022 include continued diversification of sources for battery raw materials in cooperation with countries rich in minerals; streamlining permitting procedures for raw material projects; and improving and facilitating access to project funding.