European Commission and European Investment Bank appoint German bank to run the €100M fund intended to boost private investment in Europe's bioeconomy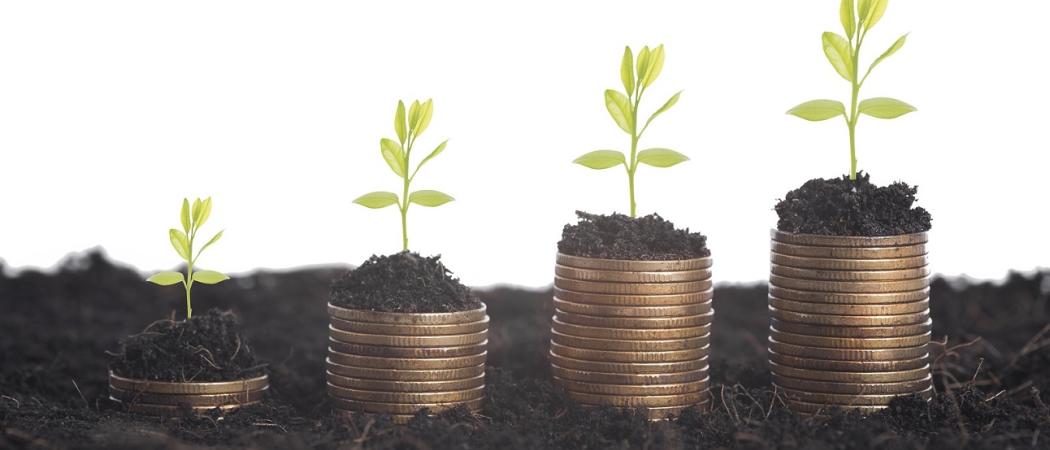 The European Commission and the European Investment Bank (EIB) have appointed German investment bank Hauck & Aufhäuser to manage a €100 million fund for small businesses in Europe's bioeconomy.
The fund was announced more than one year ago, and the commission and the EIB have been looking for a fund manager since. Hauck & Aufhäuser has set up a purpose-built company, ECBF Management GmbH, which will be responsible for raising an additional €150 million private investment and advising on how it should be spent.
The €100 million investment from the EIB, which is still to be approved by the EIB's board of directors, will be backed-up with a guarantee from the Horizon 2020 research budget, paid through InnovFin, a joint scheme between the commission and the EIB. If the fund is profitable, the Horizon 2020 guarantee will not be called on – but if too many investments turn bad, the research budget will foot some of the bill.
Circular bioeconomy refers to using renewable biological resources and waste streams to develop value added products, such as food, animal feed and bioenergy.