EU Commission and European Investment Bank searching for fund manager to drive private investment in a sprawling sector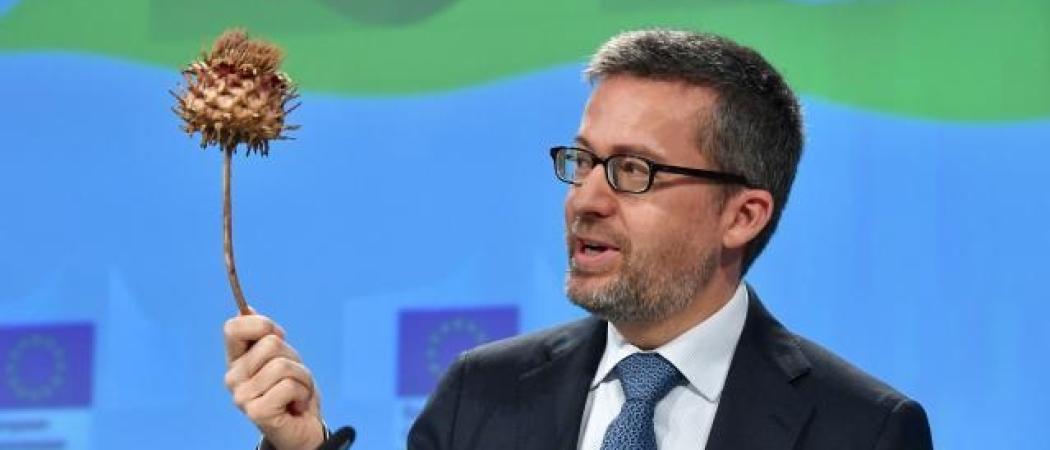 The European Commission and the European Investment Bank (EIB) are launching a new €100 million fund to stimulate private investment in the bioeconomy, to help European bio-based companies gain ground in the race for capital.
EU Research Commissioner Carlos Moedas on Monday appealed for managers to run the new investment vehicle, called the 'circular bio-economy investment platform', as it looks to attract several sources of capital, including from banks, pension funds and venture capitalists to invest alongside member states.
The Commission will provide cornerstone investment for the fund, with money drawn from its current research programme, Horizon 2020.
The fund, the first of its kind from Brussels, follows an analysis by the EIB, published last year, which found that while there is money available in Europe for the research and development phase of bioeconomy projects, such as converting shrimp shells into sustainable types of plastic, it is much more difficult to attract funding for the later commercialisation phase.
The new investment is appearing at a time when bio-based markets have reached a crossroads. Technological advances are shifting the landscape, but not speedily enough. Low government funding, investor hesitancy and low oil prices have combined to limit the growth of the industry.
Moedas told an audience in Brussels on Monday that the field has the potential to reduce reliance on fossil fuels and ease plastics pollution, among other things.