Erasmus for Young Entrepreneurs participants from Poland, Slovenia and Hungary learned much from their mentors. Now they want to see the EU work experience programme do more to help them make wider connections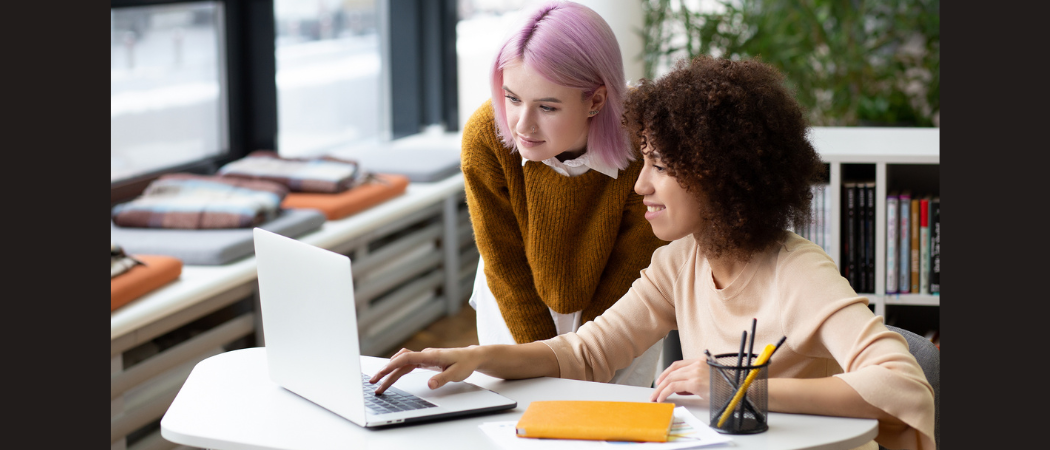 Erasmus for Young Entrepreneurs provides a valuable source of hands-on experience for young founders from central and eastern Europe, and a chance to see how things are done in other ecosystems. But the experience of participants suggests that the scheme is under-resourced, and could do more to connect them beyond their host companies.
Where the Erasmus student mobility scheme offers study abroad, Erasmus for Young Entrepreneurs sends new or aspiring company founders abroad to work with an established entrepreneur. They learn from their host and experience working in a new context, while the host gets a fresh perspective on their business, or at least an additional pair of hands.
The stay abroad varies between one and six months for placements in Europe, and up to three months for destinations…
To keep reading news stories appearing in 'The Widening', we are kindly asking you to set up an account on our website.
Registration is free.