Calls for applications cover topics such as underwater warfare, advanced radar technologies, adaptive camouflage and defence medical response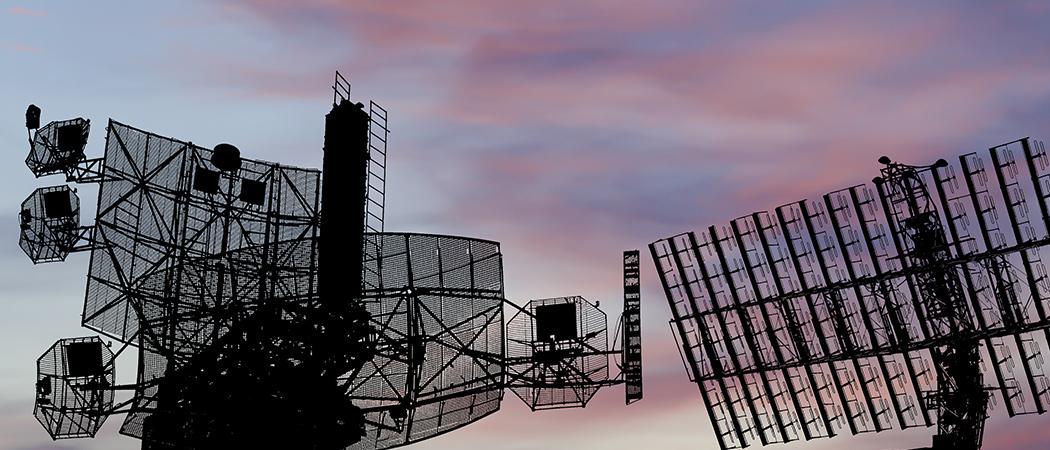 The European Commission announced the adoption of the second annual work programme of the European Defence Fund (EDF), one week after it warned EU member states are not coordinating enough on defence R&D.
The 2022 work programme includes calls worth a total of €924 million, covering many topics, will focus notably on space, cyber and high-end defence capabilities.
The agency was established in 2017 and it ran some pilot projects before launching its first fully fledged work programme in 2021. Of its total budget of nearly €8 billion, the fund will allocate €2.7 billion to collaborative defence research up to 2027.
According to the work programme, €25 million will be allocated to research on diagnostics, treatment and transport of "highly contagious, injured and contaminated personnel." A further €55 million will go to research on "underwater warfare", €15 million to "adaptive camouflage" and €15 million for advanced radar technologies. The full list of calls is available here.
Commission executive vice-president Margrethe Vestager said innovation, including in defence, plays a fundamental role in the EU's response to the war in Ukraine and other external threats. "Innovation is at the core of our response to current evolving threats," she said.
Vestager said the new €924 million work programme will help "spur defence innovation by leveraging the experience it has developed for decades in civil innovation, by promoting cooperation from all across our union."
Some EU member states have announced they will increase their defence expenditure following Russia's invasion of Ukraine, but countries had begun investing more in joint defence R&D even before the war.
The European Defence Agency (EDA) recently reported that in 2021 EU member states contributed €420 million to joint capability and research and technology projects run by the agency, an increase of €50 million compared to 2020. According to an EDA report published in December, data from defence ministries in the EU show member states spent a record €2.5 billion on defence research and technology in 2020. Most of that increase was fuelled by budget increases in France and Germany.
NATO is also launching a €1 billion defence innovation fund, and a research programme called DIANA, aiming to encourage industry, start-ups and researchers to work on new dual-use technologies. The research programme will begin by running a network of 10 accelerator sites and 50 test centres across NATO member countries, with pilot activities set to begin in the summer of 2023.
The Commission is also planning to expand the use of research funds for 'dual-use' defence technologies, but that is to be debated further, as legislation for the EU's main civilian research programme Horizon Europe explicitly prohibits the use of research money for military applications.
Thierry Breton, EU commissioner for the internal market said the investments in defence R&D will help member states close the European defence gap, adding that the EDF programme should be backed up by a commitment from member states to develop a joint procurement system for defence technologies. "We must now progress towards joint defence procurement as we just proposed in our communication to EU leaders," he said.
In addition to the EDF work programme Breton said the Commission will also be launching a new defence innovation scheme "to make Europe a defence innovation hub". The scheme will bring under one umbrella all EU initiatives that support defence innovation and entrepreneurship. The Commission hopes to generate a total investment of up to €2 billion in defence innovation by 2027.