To turn things around, the Commission is considering more money for the European Defence Fund, a hub for defence innovation, new financing instruments for defence SMEs and a bigger role for the European Investment Bank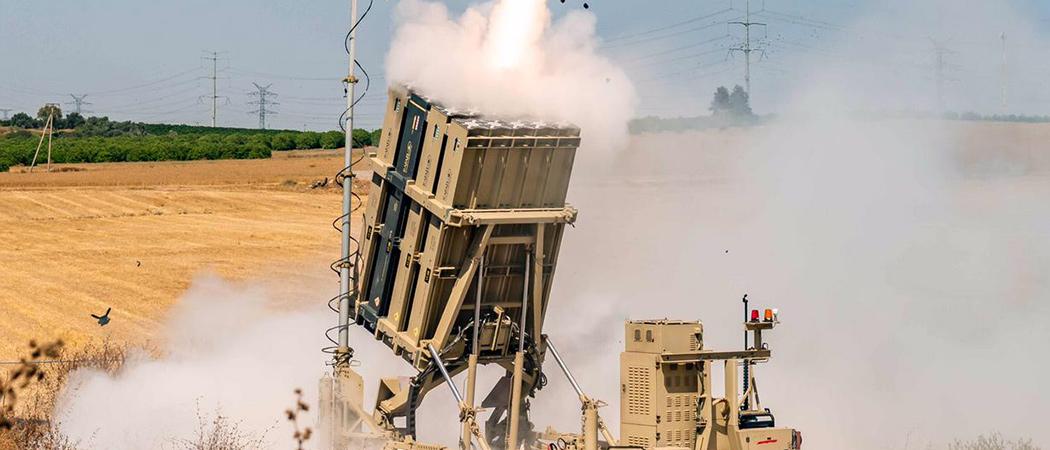 European defence efforts including R&D remain dangerously fractured, the Commission has warned, as the bloc steps up efforts to encourage military innovation in the wake of Russia's invasion of Ukraine.
EU policymakers have long been trying to get member states to jointly procure their military equipment and to conduct joint military R&D through the European Defence Fund (EDF), established in 2017.
Now, as EU governments increase their military budgets following the Ukraine invasion, EDF may get a budget boost. The Commission said it is considering the move to "safeguard the incentivising power of EDF" to bring together national R&D efforts.
Reinforcing this, earlier in the week, the European Defence Agency launched a Hub for EU Defence to, "Act as a platform to stimulate, facilitate and support cooperation on defence innovation among member states."
The wider picture is that member states are still failing to procure and develop weapons systems collectively, meaning their militaries find it harder to operate together, and they are getting less value for money. Instead, many buy their weapons from countries like the US or Israel, depriving the EU's own defence industry of money.
Germany, which following the invasion pledged to spend €100 billion more on defence this year, is reportedly eyeing an Israeli-made Iron Dome missile defence system, for example.
"The US has only one type of battle tank, we have 12. The logistical costs, the duplications, the lack of interoperability is evident. It is evident in our air forces, in our navies. Everywhere, we have fragmentation and duplication," said EU high representative Josep Borrell on 18 May, announcing a new review of European defence gaps.
This review warns that "defence companies are still structured mainly along national borders, benefitting from a close relation with national governments." This, in addition to low investment spending, means European defence firms end up producing "small volumes" of weapons.  It warns that in 2020, just 11% of weapons were procured jointly, a new low.
"There is no autonomy without a solid industrial basis," Borrell said.
The EU as a whole spends relatively little on defence research and technology. In 2020 it spent €2.5 billion, according to the report, just 1.2% of total defence budgets, well below set benchmarks.
The review suggests a wider role for the European Investment Bank in defence R&D. The EIB should "enhance its support to the European defence industry," it says. The Commission is also going to look at further measures, like coordinating existing EIB calls and EU instruments, to support "critical technologies" and "industrial capacities."
On 16 May, MEPs sitting on the Industry, Research and Energy Committee (ITRE) heard from François Arbault, the Commission's defence industry director, who warned that the Ukraine invasion is a wakeup call.
"One of the weaknesses is that we are plagued by a very fragmented demand and supply," he said. Member states plan their needs nationally, meaning that the EU has a "very fragmented industrial base" when it comes to defence.
EDF is currently spending 8% of its budget on disruptive technologies, Arbault said. In mid-February, prior to the invasion, the Commission launched a defence innovation scheme, as well as proposing more synergies between civil and military research.
Arbault said that the Commission is working on an equity scheme that would combine money from the EDF and EUInvest, the bloc's recovery and green growth vehicle, to invest in promising European defence SMEs.
"We have to do more together to foster innovation and also foster the downstream joint purchasing of the equipment that we put so much energy into developing together," he told the MEPs.