The European Commission is working on plan to give the regions more sway in research and innovation, and better access to the results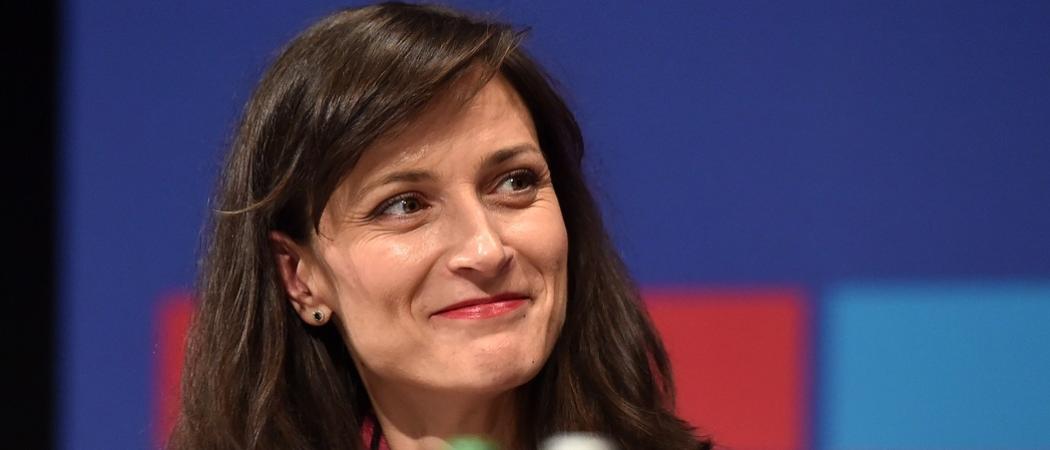 The long-awaited plan to revamp the European Research Area (ERA) will see local and regional stakeholders taking a bigger role in boosting R&D collaboration, the EU research and innovation commissioner Mariya Gabriel announced at the "R&I Days" virtual conference on Tuesday.
Gabriel is due to publish a long-awaited plan to shake-up the European Research Area (ERA) on 30 September, but took to the stage to sketch out her view of how the regions can play a greater part in getting member states to coordinate R&D policies and investments.
Better coordination of EU, national and regional policies will allow researchers to move hassle-free within the EU and gain access to the best infrastructures on the continent, while ensuring that they can develop their careers without having to move to richer countries, Gabriel said. "Researchers, men and women, [should have] the opportunity to develop their potential in their regions and be part of a pan-European network," she said.
Apostolos Tzitzikostas, president of the Committee of the Regions said his office and the commission are finalising a plan to "give clear guidance to our cooperation effort". Regional research and innovation ecosystems will be "indispensable" for a revamped ERA, he said.
Tzitzikostas also welcomed a new initiative of the commission to launch "ERA hubs", regional organisations similar to EU's digital innovation hubs, a project spearheaded by Gabriel in her previous mandate as commissioner for digital economy.
The hubs were created to help local businesses and public authorities gain access to the newest digital technologies and advanced training in digital skills. The commission is hoping to replicate their success in the field of research and innovation.
"I strongly support the creation of ERA hubs," said Tzitzikostas.
ERA was first launched in 2000 but the EU has not been able to effectively coordinate national and research programmes, while member states have failed to increase national R&D investment to at least 3 per cent of GDP.
Gabriel had planned to publish the plan in June, but that was derailed by the pandemic. The initiative sparked a great deal of interest from member states, stakeholders and research lobby groups, and over the summer the commission has been gathering input from universities and research and industry associations.
Alongside the ERA plan, the commission is planning a 'Digital Education Action Plan' and a separate set of objectives for refreshing the European Education Area.
On 21 July, the day after EU leaders agreed on a smaller budget for Horizon Europe, research ministers publicly endorsed the commission's effort to revive ERA.