After a ten-year campaign for reform, the Commission finally put forward a plan for improving research jobs. Now the pressure is on to ensure this brings about meaningful changes in terms and conditions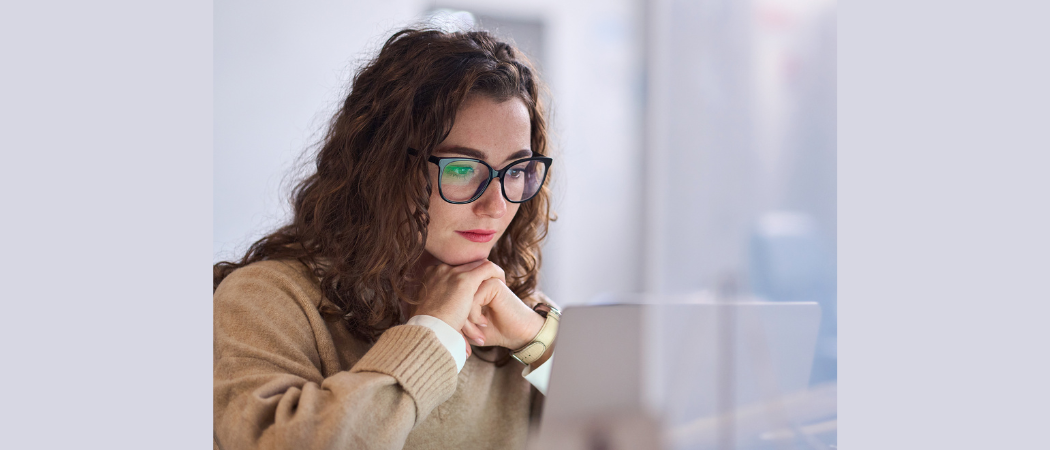 The European Commission's long-awaited proposal to improve career pathways for researchers put forward last week is viewed an important step in the right direction, but advocates want to see more ambition and political pressure to usher in change.
The proposal is the culmination of a decade-long push to improve working conditions, which picked up speed in recent years thanks to support from the former R&I commissioner Mariya Gabriel and the 2021 Portuguese presidency of the EU Council.
Large scale change is needed, with jobs in research famously unstable, and few scientists lucky enough to secure long term contracts that offer sufficient benefits for a comfortable life. In a survey conducted in 2018-2019, around half of 1,800 post-docs said they had little access to social security and other benefits.
The Commission's plan to improve the situation is a non-binding three-pronged approach which includes more effective monitoring of research careers through an observatory; an updated charter for researchers; and a competence framework of seven areas researchers are expected to develop skills in.
Nicola Dengo, coordinator for the working group on research assessment and careers at the European Council for Doctoral Candidates and Junior Researchers (Eurodoc), said the Commission's proposal a huge and important step. While it's non-binding, it's still a political document, he notes.
But goodwill won't be enough to address the big structural problems hampering the research labour market. Manuel Heitor, Portugal's former research minister and envoy on research careers at the university association CESAER,  says the proposal sets out guidelines but fails short of establishing a strong enough framework to bring significant improvement. "These are important documents, but it's very clear they are not enough," he told Science|Business.
Employment models
The plan is missing two key components, Heitor argues. One is a framework for collecting data on the quality of research jobs and the second is a funding scheme to encourage institutions to shift towards more sustainable employment models.
The data is the first step. While there are stats on how many researchers work in Europe – research jobs now make up 1% of the EU workforce – there is little available on the quality of these jobs. Policymaking is nearly impossible without substantive evidence.
The current proposal for an OECD-run observatory doesn't look like it will be up to the task of finding this out. A paper by the Initiative for Science in Europe (ISE) lists a number of shortcomings, including numerous blind spots in the data it plans to collect from national authorities and a lack of connection with existing EU frameworks.
Monica Dietl, executive coordinator at ISE, says the observatory should collect detailed information on working conditions, social benefits and the length of contracts, among other measures. Much of these data are not collected by national statistics offices, and there are major differences between countries in terms of which data even exist. The proposal fails to note how the OECD plans to collect it all, notes Dietl.
The other half of puzzle is encouraging institutions to improve terms and conditions. Heitor believes one spur would be to make the quality of jobs in research part of how the quality of research as a whole is assessed and that careers should be part of the wider discussions on revamping research assessment.
"Research assessment has been focused on the impact and quality of research results. Today, to face the key challenges, we need to start considering the quality of research and innovation jobs," Heitor said.
Money is part of the answer. To incentivise change, Heitor wants the EU to launch a new funding scheme that would encourage institutions to guarantee better working conditions for their staff.
As things stand, EU research funding awarded for projects that run for a few years incentivises the hiring of staff on short-term contracts lasting the length of the project. This shouldn't be the case, Heitor argues, and an EU funding scheme could shift the scales.
"I believe we're in an important timeframe to make it happen – there will be work starting to design the next framework programme, and this point should be considered," said Heitor. "In 2021, we launched this discussion – the goal should be to have a new funding line by 2028 to really foster research careers."
Ambitious measures
What's important now is to incentivise member states to act and follow through with the plan. "We will need a political push from the EU. We cannot expect the member states to act on their own," says Dengo.
This must be a coordinated effort to ensure changes don't create an even more fragmented policy landscape in Europe, he adds.
Dietl agrees, noting the need to monitor progress to ensure improvements are underway.
In the last few years, researchers in the US, UK and the south of Europe have organised strikes in protest at their precarious working conditions. At the European Commission meanwhile, advocates for better research careers found an ally in former research commissioner Mariya Gabriel, who pushed the issue to the top of the agenda. "Things weren't moving on their own," notes Dengo.
Now Gabriel has left the Commission, there is a political vacuum in the push for better working conditions for scientists. "The problem is that we lost the main political sponsor of this initiative, and this is risky," says Dengo, noting the impetus for change is still there.
Heitor says that while it's gained momentum in recent months, the fight for better research careers has seen continuous progress. Twenty years ago, the big discussion was how to bring more scientists to Europe. Now, the scientists are here, but they need better jobs. "In some ways, this is a good problem," says Heitor. "Science is a battleground and will always be."