Richard Lochhead says Brexit will leave Scotland 'in a much worse situation than where we started'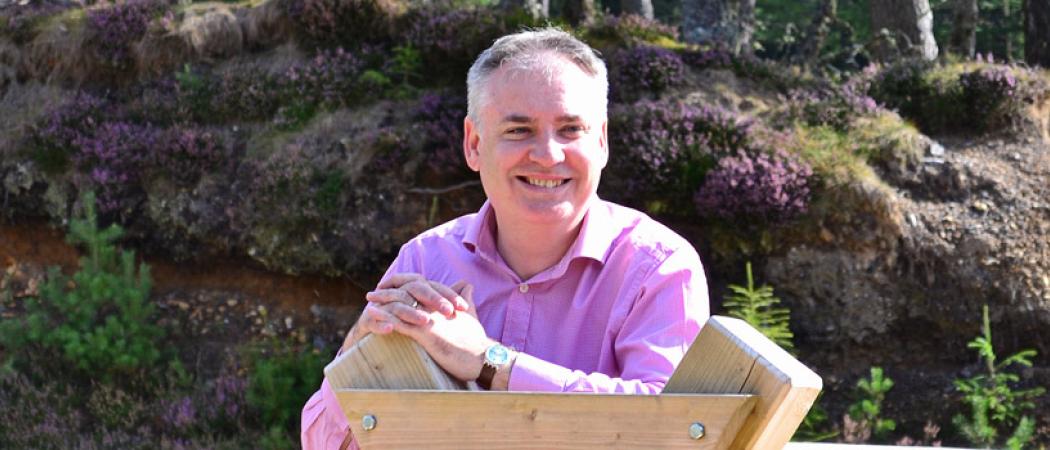 The draft Brexit agreement between the UK and EU is "damage limitation" for science in Scotland, the country's science minister says.
"Whatever the final shape of the agreement, the outcome will leave Scotland in a much worse situation than where we started," Richard Lochhead, told Science|Business. 
At the time of speaking on Wednesday, Lochhead had not seen the full draft withdrawal agreement, with his party, the Scottish Nationalists "irate" that they had not been given an early copy.
The 585-page document, which was finally published Wednesday night, does not cover in detail what the UK and EU's future science relationship will look like.
If prime minister Theresa May can hold her government together – a proposition that is looking increasingly unlikely – the deal will go to a vote in the UK parliament, slated for December 7.
The deal faces tough opposition in Scotland, where the majority of people voted to remain, but also from Brexiteers, who want a clean break with Brussels, and from Remain supporters, many of whom are calling for a second referendum.
Scotland's first minister, Nicola Sturgeon, last night tweeted that, "There isn't a single mention of Scotland in the agreement." The deal "disregards our interests, and puts Scotland at a serious competitive disadvantage," she said. The proposals in the agreement would take Scotland out of the single market while Northern Ireland in effect stays in.
Lochhead said, "The idea that we could leave the single market is horrifying." His first priority is to keep "trying to stop Brexit happening in the first place; and ensuring that the country remains an outward-looking place."
Science and innovation "are going to be among the hardest hit from the decision to take the UK out of the EU," he said. "Scotland has punched way above its weight in applying for funding from Horizon 2020," with Scottish researchers successfully bidding for projects in the EU research programme worth almost €558 million.
Lochhead says Scotland also has "proportionally more" European academic staff and students than the rest of the UK. There are "numerous examples" of UK partners not being invited to take part in EU research consortia. Some European staff in universities are also contemplating returning to their own countries.
If Brexit proceeds Scotland wants special treatment, "We're asking for bespoke measures. We need mobility for ongoing full participation. Anything that puts up obstacles is bad news indeed. It would be a real shame if our reputation in research was to be killed by a short-term Conservative Party dogma. A loss of influence is not a price worth paying."
The UK government has promised that if it cannot strike a deal with Brussels, it will guarantee EU funding for all existing and future successful UK bids. But Lochhead says the measure is short-term and "lacks clarity". "What happens after 2020?" he asked.
BREXIT LIVE BLOG: Read our rolling summary of comments on what the deal means for science and technology in Europe.