NSF plans to send more science envoys on foreign visits. "We're more committed to international science than ever," says Rebecca Keiser, head of international science and engineering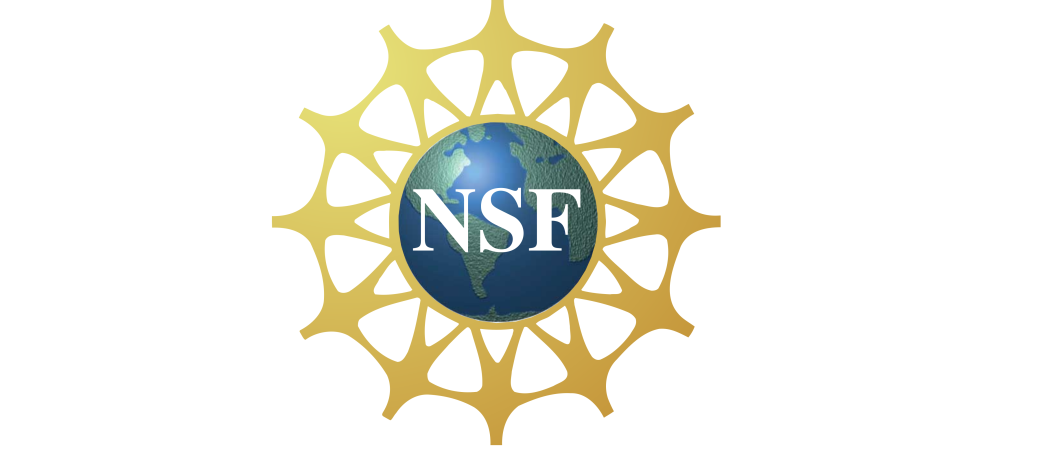 The US National Science Foundation (NSF) is to send more envoys abroad on scientific missions to compensate for closing its offices in Brussels and Beijing.
In February, Science|Busienss revealed that the agency was withdrawing both directors, Sonia Ortega in Brussels and Nancy Sung in Beijing, for roles in the headquarters of the agency in Alexandria, Virginia. A third foreign office, in Tokyo, has been without a director on site for over a year.
The NSF, which has an annual budget of around $7.0 billion and is one of the main science interlocutors for the European Commission, said the decision was necessary because of staffing shortfalls at home. Others viewed it, however, as part of a larger retreat in science diplomacy under the Trump administration.
"With these new missions, or expeditions, we say that we're expanding rather than scaling back. I think it's going to enhance our presence around the world," Rebecca Keiser, head of the NSF's office of international science and engineering, told Science|Business.  
As part of the new outreach programme, called Multiplier, NSF experts this month visited labs in Scotland and Germany to explore collaboration in synthetic biology.
A team focused on quantum science will travel to Japan before the end of the year. Between six and eight missions – topics not yet decided – are planned for next year.
"We had to trade off our deep relationship in Brussels and Beijing and not having a relationship with the rest of the world," said Keiser. For example, the NSF wants to develop joint research projects with researchers in Latin America. "Our offices in Asia and Europe were also very small – one person to cover all of Europe, for instance, was very challenging."
"We clearly needed subject matter experts to go out to labs and expand our collaboration," Keiser added. "These are people who speak the same language as the people they're meeting. So you can say we're more committed to international science than ever."
The idea is also to share costs. "Some of today's science is so expensive," said Keiser.