Concentrated diplomatic efforts win the day as Romania is made a 'founding observer' in the ELI ERIC consortium. The move is a huge step forwards after a long-running row that seriously held up the largest research infrastructure in eastern Europe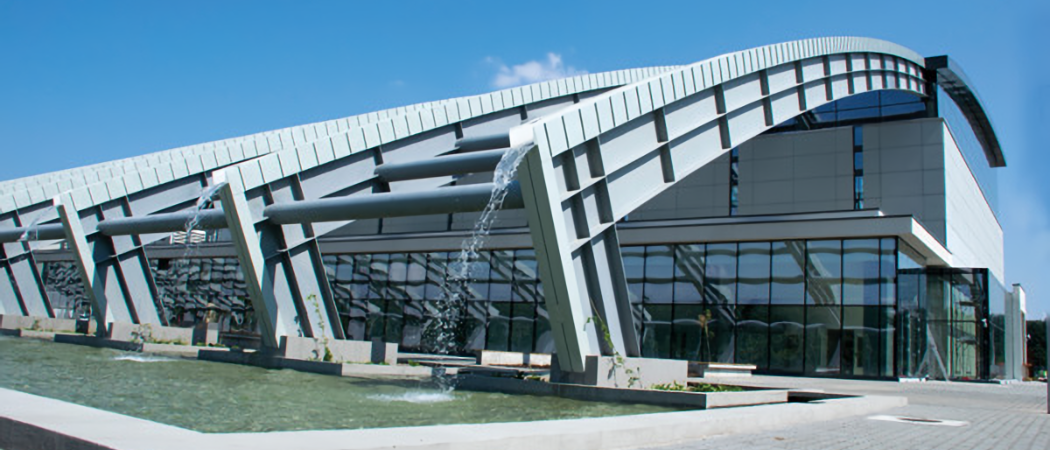 Romania is set to become a "founding observer" of ELI ERIC, a European consortium of advanced laser research facilities, marking a big step towards more normal relations with international research partners, after a legal dispute that has seriously delayed the full implementation of the largest research infrastructure in eastern Europe.
In a vote on Tuesday, ELI ERIC voted to admit Romania – which is home to the Extreme Light Infrastructure Nuclear Physics (ELI-NP) project - as an observer, following unanimous support from its general assembly.
Speaking after the vote, ELI ERIC director Allen Weeks said, "Significant commitment has been shown at the political level in Romania to speed up bringing ELI-NP closer to ELI ERIC".
On the Romanian side, this is seen as a "first step" on the way to it becoming a full host…
To keep reading news stories appearing in 'The Widening', we are kindly asking you to set up an account on our website.
Registration is free.