The EU and African Union will adopt a joint innovation roadmap later this month. A group of around 2,000 universities are calling for it to come with funding attached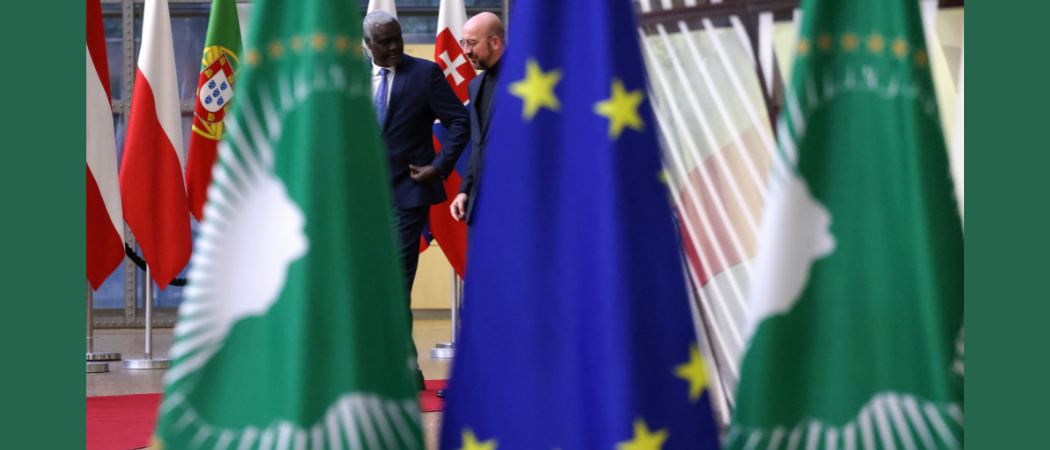 Universities are calling on policymakers to pilot a science fund for research and innovation cooperation between the African Union and the EU.
The two blocs are set to deepen their long-term R&I cooperation on 13 June with the signing of the AU-EU Innovation Agenda, which promises to accelerate talent circulation, help develop research infrastructures and foster the emergence of joint centres of excellence.
Universities want the ambition to be backed with dedicated funding, but this isn't likely to materialise in the next few years, because the EU does not start its next budget cycle until 2028. However, the universities hope a joint fund could be trialed from 2023 onwards.
"Last year, the AU-EU summit put science cooperation at the core of the strategic partnership, and it's exciting because it envisions a new more sustainable, more equitable way to do science," said Jan Palmowski, secretary general of the Guild of European Research-Intensive Universities, one of the university associations leading the call. "We need to be realistic but ambitious for the next few years."
There are four priority areas for science cooperation: the green transition; innovation and technology; public health; and capacities for science and higher education. But to make it a success, the two blocs should build up the capacity for cooperation along three strands, the universities argue.
The first one is providing support to individual researchers. This has already been piloted under the Arise pilot programme, which provides European Research Council-style support for early-career researchers. The group wants this pilot to be extended to 2027, in addition to new funding schemes for mid-career and senior researchers.
Second, universities ask for investment in joint centres of excellence which would integrate universities and research organisations across Africa and Europe, enabling joint research.
Third, they want to see investment in research infrastructures to tackle shortages of appropriate equipment, laboratories and buildings at African universities and research organisations. Better infrastructures would help fight brain drain and speed up innovation.
"What connects these three areas is the focus on strengthening the science system and connecting these three strands," says Palmowski. But it won't be easy to push the idea through the Brussels policy mill, with many Commission directorates, from research to international partnerships, involved. "It's a complex picture, but to do nothing is simply not an option," he said.
And it's not just about strengthening research collaboration with African countries. The new innovation agenda dictates a new way of managing science cooperation; if successful, it could apply beyond Africa. "This is a really important test bed in how the EU can spearhead new types of collaborative partnerships," Palmowski said.