As the process of reforming research assessment gains momentum, representatives of Widening countries share concerns that their perspectives will not be properly accommodated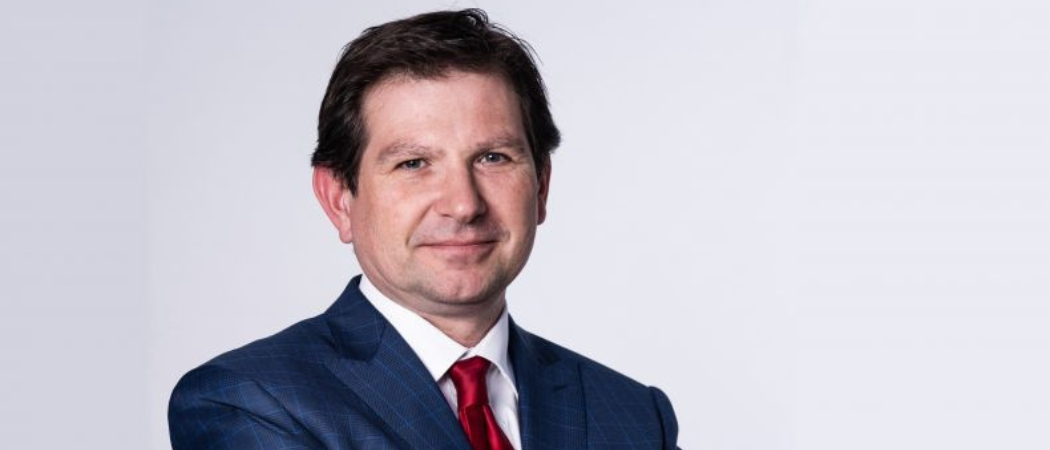 Addressing uneven research performance in the EU is among the key objectives of moves to reform research assessment, which has the overall aim of replacing the focus on metrics such as citations and number of papers published, with criteria that better reflect research impact.
Now, researchers in Widening countries are asking for a bigger say in how the reform is shaped.
Martin Bareš, Rector of Masaryk University, says that while the reform clearly reflects the expectations of the global scientific community, Widening countries appear not to be getting a proper say in the research evaluation debates, given the composition of the Coalition for Advancing Research Assessment (CoARA), the board which is steering the process.
The 'Agreement on Reforming Research Assessment' published in July 2022, lays out a routemap that…
To keep reading news stories appearing in 'The Widening', we are kindly asking you to set up an account on our website.
Registration is free.